Business
US and India Benefit From H1B Visa, New Study Reveals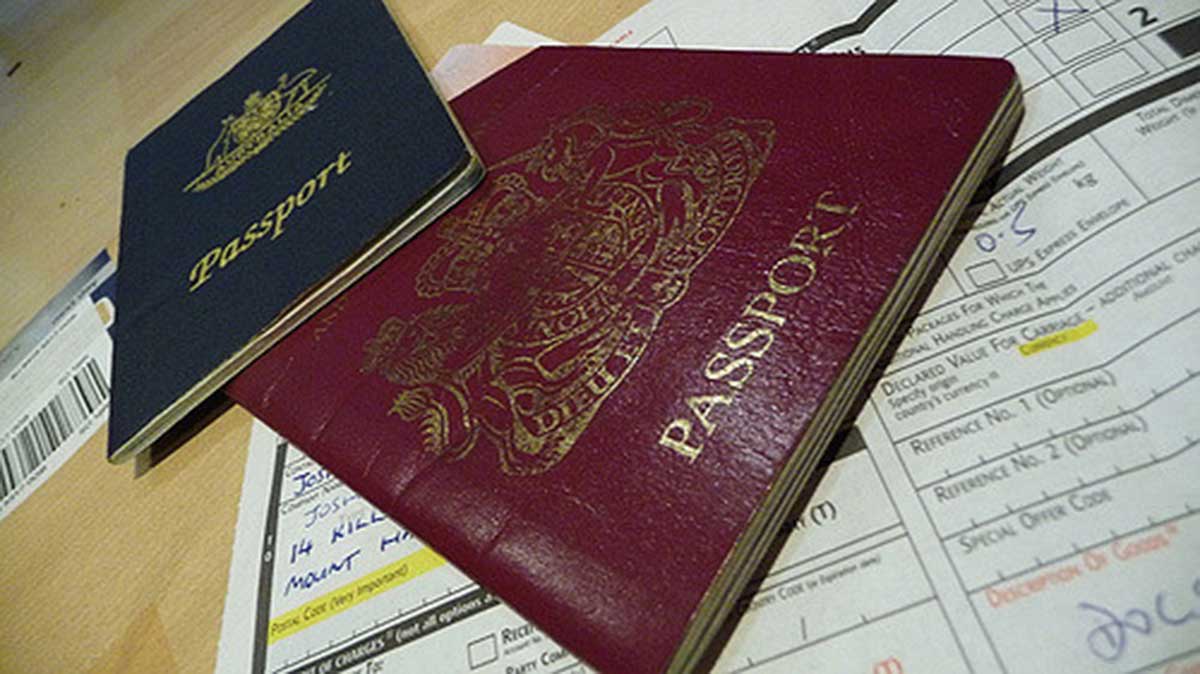 In the light of Trump's crackdown on the visa system, a new study states that H1B visas have boosted the economic growth of the two countries.
By
As US President Donald Trump clamps down on the H1B visa system and aims to introduce a merit-based system for issuing green cards, a new study says that the H1B visa program has benefited both India and US with the combined incomes rising by about $17.3 billion from the early 1990s to 2010.
The study by the Center for Global Development and the University of Michigan, a think tank that focuses on international development, states that the arrival of skilled H-1B immigrants in the US in the last two decades has resulted in brain gain for the country with rise of the total IT output of the two countries by 0.45 percent in 2010.
Trump's Crackdown on H1B Visas
But President Trump has often publicly criticized the H-1B visa program. "The H-1B program is neither high skilled nor immigration: these are temporary foreign workers, imported from abroad, for the explicit purpose of substituting for American workers at lower pay," he said in a statement in March 2016.
In April this year, Trump ordered the review of the H1B program which is effort to promote his "Buy American, Hire American" agenda. He signed the executive order which tightens the criteria under which the skilled foreign workers are awarded the visas and also bars foreign contractors from bidding on federal projects.
Also, as per the new rules, companies have to make an attempt to hire Americans for the same position before hiring on H-1B visas.
H1B Visas benefit US Workers
But, the new report shows that the H1B scheme lead to a tech boom in both the countries with substantial gains in firm productivity and consumer welfare domain.  "We performed counter-factual exercises and found that on an average, workers in each country are better off because of high-skill migration," the report stated. The US born employees were wealthier by USD 431 million in 2010, because of the H1B visa program.
While the study acknowledges that there are some drawbacks to some US workers, the overall benefits outweigh it. According to the report, better technology which is a by-product of the immigration of foreigners under the H1B visas, has resulted in increase in the overall productivity of other sectors.
Though the immigration of foreign workers affected the employment opportunities of US-born computer science employees but the wages of American computer scientists who make up 1.7% of the workforce decreased by just 1.5% in 2010, as per the study.
Emphasizing on the benefit of the H1B visas  Gaurav Khanna, the co-author of the research paper told India West, "The average worker in each country is better off because of immigration, and US native workers have made big gains because of the H-1B visa programme."