Health
The Long and Short of It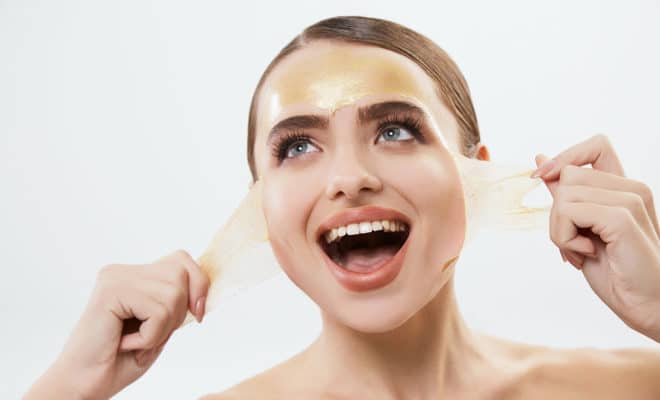 India tops in hair transplants and breast reductions for men.
India tops in hair transplants and breast reductions for men.
What they have, they would rather not; and what they don't, they wish they did.
That is what seems to be driving Indian men to cosmetic surgeons in the country.
According to the 2016 report of the International Society of Aesthetic Plastic Surgery, India ranks at the top in hair transplant and gynecomastia treatments. Nearly 1 in 4 hair transplants and 11 percent of all gynecomastia procedures worldwide are performed in India, according to the report. The country also was ranked highest for tattoo removals.
India ranked 4th in penile enlargement procedures, two notches behind vaginal rejuvenation, which ranked 2nd. The number of male genital procedures was substantially smaller too — just 500 penile enlargements against more than 5,000 vaginal rejuvenations.
The country ranked 2nd highest for chemical peel procedures and 3rd for liposuction, rhinoplasty, lower body lift, hair removal and photo rejuvenation.
India ranked 5th worldwide in overall cosmetic surgical procedures, behind United States, Brazil, Russia and Mexico and 6th in non-surgical procedures. The country accounts for 3.7 percent of global cosmetic surgical and nonsurgical procedures, almost a fifth of the number in the United States, which ranks at the top.
Head and face procedures accounted for 45 percent of all plastic surgeries in India. Breast surgeries constituted 22 percent and other body procedures the remaining 32 percent. Nearly 15 percent of the breast augmentation procedures in India are on women under 17.
Among non-surgical procedures, facial rejuvenation accounted for 44 percent, injectables 22 percent and other procedures for 34 percent.
Medical tourism accounted for 10 percent of cosmetic treatments in India, principally on patients from UAE, United States and Iraq. Thailand had the highest proportion, 60 percent, of overseas patients, followed by Lebanon, 23 percent.