India
Ten Indians Arrested Over Fake Marriage Scam in Thailand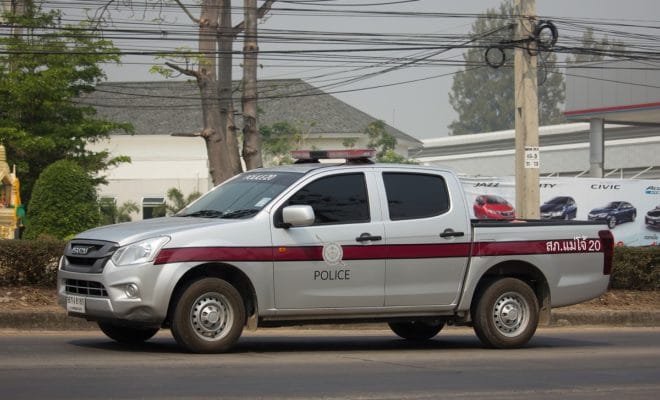 According to Thai police, these men were allegedly involved in fake marriages with Thai women in order to get an extended stay in Thailand.
Ten Indian men are among 34 people arrested in Thailand over their alleged involvement in fake marriage scam. Other than the Indian men, Thai police also arrested 24 Thai women in the ongoing crackdown against sham marriages.
Authorities said that the main motive behind such fake marriages has been to get extensions over spouse visas for letting the men stay longer in Thailand.
The Immigration Police Bureau announced on Dec.4, that Thai police is doing a crackdown on foreigners who have been living in country unlawfully. The police have arrested 10 Indian men and 24 Thai women in this crackdown on the basis of their alleged involvement in sham marriages. In such marriages, fake documents have been used to get an extended stay for men in Thailand, reported The Nation, a Thai news portal.
The police said that Immigration Bureau Police had got knowledge about such marriages between 30 men and 30 women. In these marriages, fake documents were presented in order to extend visas for men. The women were reportedly hired on 500-5,000 baht for registration of these fake marriages.
Most of these men are reported to be living in Thailand as illegal money-lenders or salesmen, who give things to people on installments, the report added.
As per the police statement to press, the court had issued arrest warrants for a total of 60 people, including 30 Indian men and 30 Thai women. The arrested persons are among these 60 people. 20 Indian men and six Thai women, wanted by police, are still at large.
Indian news agency IANS reported that all immigration units in Thailand were instructed by Immigration Bureau Chief Surachate Hakparn on Dec.4 to crack down on outsiders on suspicion of their involvement in crime or harming national security.