Business
Tech Mahindra Hires 100 Americans in Alpharetta Office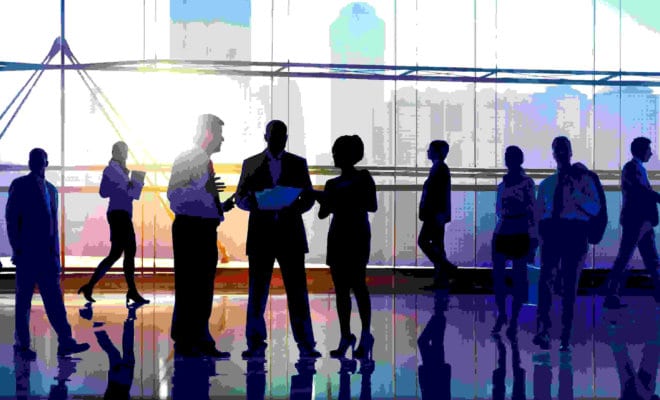 The new hiring makes Atlanta one of the largest offices for Tech Mahindra.
By
Tech Mahindra, one of India's largest software services companies, has hired 100 local, full-time employees at its office at Alpharetta in the United States, the firm announced on Oct. 6.
The hiring initiative was in response to a new contract for a major U.S. company, and demonstrates Tech Mahindra's commitment to hiring American workers, the statement added. The initiative also makes Atlanta one of the largest offices for the Mumbai-based company in North America, taking the total number of employees in the establishment to over 600 employees.
The firm, which is present in 19 countries and employs 2,000 U.S. citizens, recruits from leading North American universities. Tech Mahindra is also looking at deepening its relationship with the thriving start-up ecosystem in Atlanta and the surrounding areas.
"Getting access to the right kind of talents is key to the success of this strategy and we are thrilled that we could source so much qualified local talent from the Atlanta area," Arvind Malhotra, the global head of strategic accounts, said.
"Tech Mahindra is part of the reason Alpharetta has become known as the 'Technology City of the South'," David Belle-Isle, the Mayor of Alpharetta, was quoted as saying in the Economic Times.
Indian IT companies have been increasing their local presence in the United States, a market that accounts for about 60 per cent of the industry's export revenues.
However, the tech firms from India are facing hurdles because of visa-related scrutiny in the United States and other countries like the UK, Australia, New Zealand and Singapore. Companies are ramping up local hiring to counter the visa-related issues. In the United States, Indian technology firms TCS, Infosys and Wipro hired more Americans after the Trump administration announced overhauling of H-1B visa fee and policies.
According to Wipro, over 50 per cent of its workforce in the United States consists of Americans. Since January this year, Wipro has hired more than 1,600 people in the country.