NRI
Remove Kada or Face Exclusion: UK School Tells Sikh Boy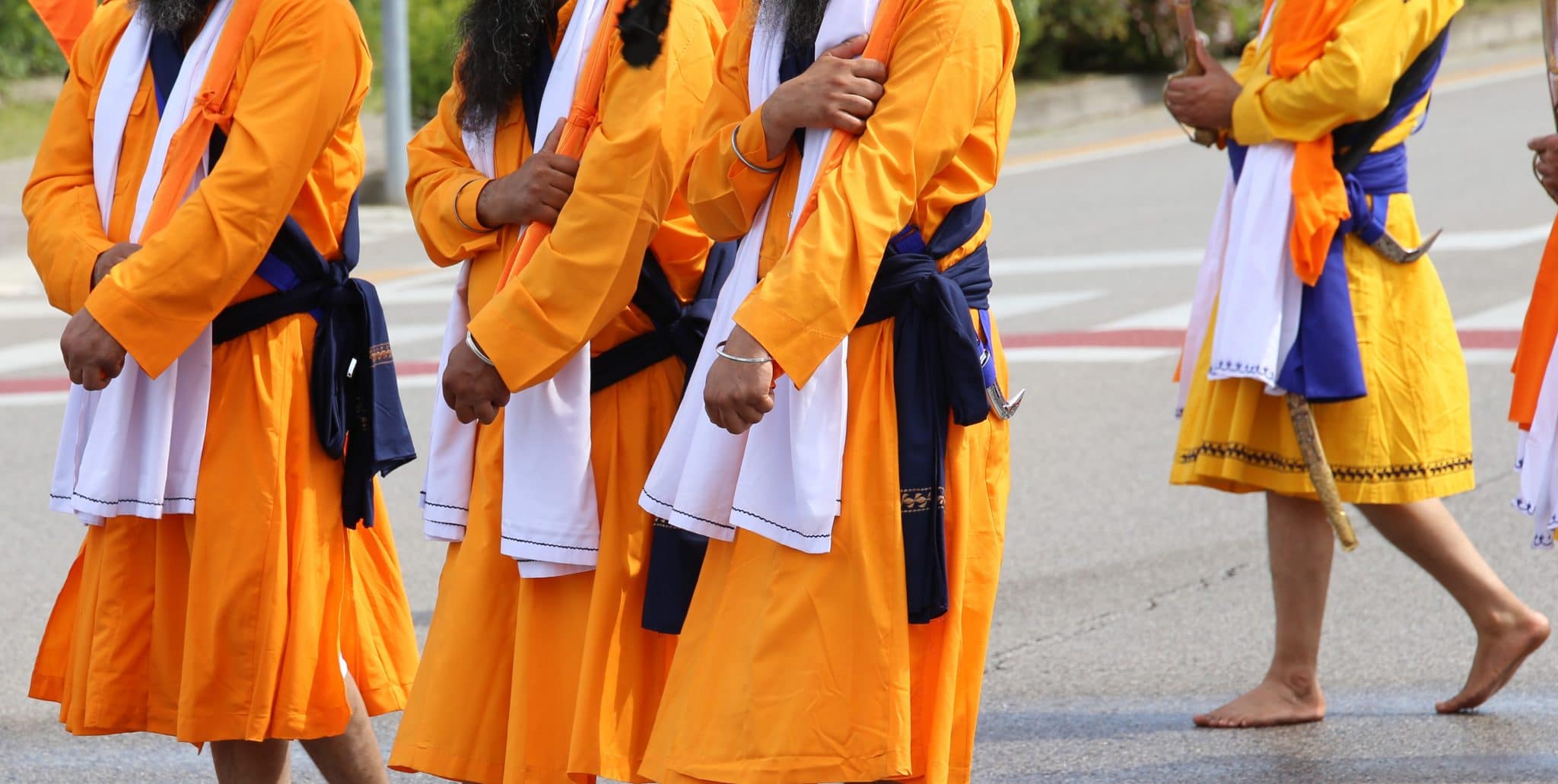 Eight-year-old Kaiden Singh was asked not to wear a kada at Summerhill Primary School, or face exclusion.
By
Kaiden Singh, an eight-year-old Sikh student at Summerhill Primary School in Tipton, was asked not to wear a kada – a religious bracelet worn by followers of the religion — in the school, and warned of exclusion if he failed to comply with the order.
Kaiden said his kada was never a problem with schools in the past, the Metro reported. His father, Sunnie, said: "I am nearly 30 and I've had mine since I was 5. It's never been a problem and it has never been a problem for my son at school before."
He added: "A teacher can't force him to take it off so I've told him, if they tell you to remove it, then you say 'no'."
Sunnie said the kada is a religious accessory, and not a "fashion statement". When Kaiden's mother called up the school, the headteacher told her that they should have researched school policies before admitting Kaiden into the school. When the family did look into the policies, they say they found a clause that makes allowances for each individual and their culture. The family says the issue is something the "school has failed miserably at". Now they are worried that Kaiden's exclusion will impact his ability to settle into school.
Summerhill Primary School headteacher Kerry Rochester told the publication: "Our school uniform does state no jewellery, only ear studs if a child has pierced ears. All parents are made aware of this when they send their children to our school."
The school added that Kaiden's mother and father signed the school agreement form accepting the school policies when Kaiden started in September. She said: "We are a bit taken aback by this because we do consider religious items and we had arranged to meet Kaiden's parents on Wednesday (Oct. 4) to discuss the matter."
The Sikh Federation also joined the issue, warning the school of legal procedure if it sticks to its stand, the Express & Star reported. It cited a case in Wales in 2008 when a 14-year-old girl won a discrimination claim in High Court after being told to remove her kada.
"Summerhill Primary School in Tipton may not be aware of the legal ruling," Bhai Amrik Singh, the chair of the Sikh Federation UK, was quoted as saying. "We suggest the school headteacher and governors urgently reverse their decision as legal advise will confirm eight-year-old Kaiden Singh has the legal right to wear his kada to school.
"If this case ends up in court it could cost the school hundreds of thousands of pounds of taxpayer money and also see a few heads role in senior positions at the school."
This is not the first time a Sikh religious symbol has become a contentious issue. Kirpan, for instance, has been at the center of several debates in Europe and Australia, and Italy announced a complete ban on it. According to Sikh Federation UK, there are probably 250,000 to 300,000 Sikhs in countries across Europe who face discrimination because of Sikh articles of faith.