Crime
Melbourne hit and run: Indian man resists extradition bid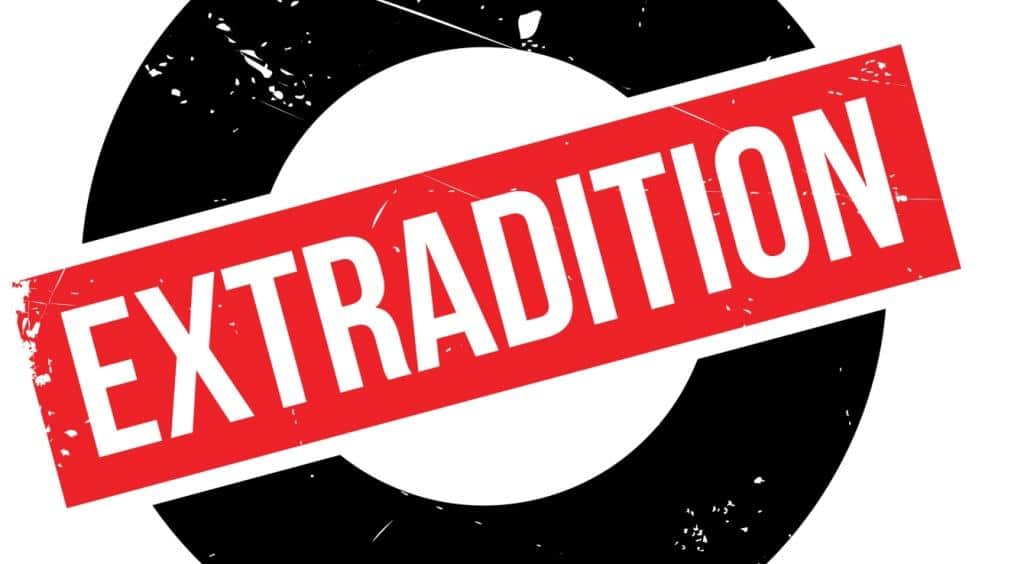 Puneet fled Australia using a friend's passport before he was sentenced.
By
An Indian man who fled to India after killing a Melbourne teenager while drunk driving is trying to fight extradition bid by claiming Australia is a racist country which will deny him fair trial.
On October 1, 2008, Puneet, then 19 was a learner driver when he hit and killed nursing student Dean Hofstee and injured Clancy Coker in Melbourne. The police say he was driving at 148 km/h – more than double the legal limit in the area. Puneet pleaded guilty and was out on bail– until he fled to India using a friend's passport in 2009. Indian authorities arrested him four years later.
Plea to Not Return to Australia
Puneet Puneet's lawyer Kanhaiya Kumar told Fairfax media that Puneet's friend's testimonies strengthened the defence case considerably.  Puneet had made a plea in Patiala Court in New Delhi to not return to Australia.
His two friends Jayant Dogre and Anna Maria D'Annibale were produced as witnesses for defence. Jayant, who is now an Australian citizen, told the court: "Australians are biased towards Indians so I request Indian authorities to take care of its ­nationals."
Meanwhile in Australia, the Hofstee family says it is about time Puneet is brought back to Australia to face justice. As reported by Herald Sun, Australian premier Daniel Andrews reacted strongly: "I will let people judge for themselves the character of the individual who runs instead of facing up to the consequences of what he may or may not have done. Hiding on the other side of the world — that's a pretty cowardly act."
Indian community in Australia
The case has raised some tensions within the Indian community in Australia. While some have called for Puneet's extradition, others say that the police have not pursued cases of abuse against Indians the same way they are pursuing Puneet's case. His case has been adjourned to September 5.
The Australian media has covered the case with much gusto–with an opinion piece in Herald Sun claiming "Australia has instances of ugly racism vented by ignorant individuals — as does any country — but there is no systemic racism in Australia, which has proven itself to be arguably the most successful multicultural society in the world."
This is while Puneet's defence case rests on the spate of hate crimes Australia saw between 2009 and 2010 which was covered extensively by the Indian media.