NRI
Meet the Indian Origin Athletes Abroad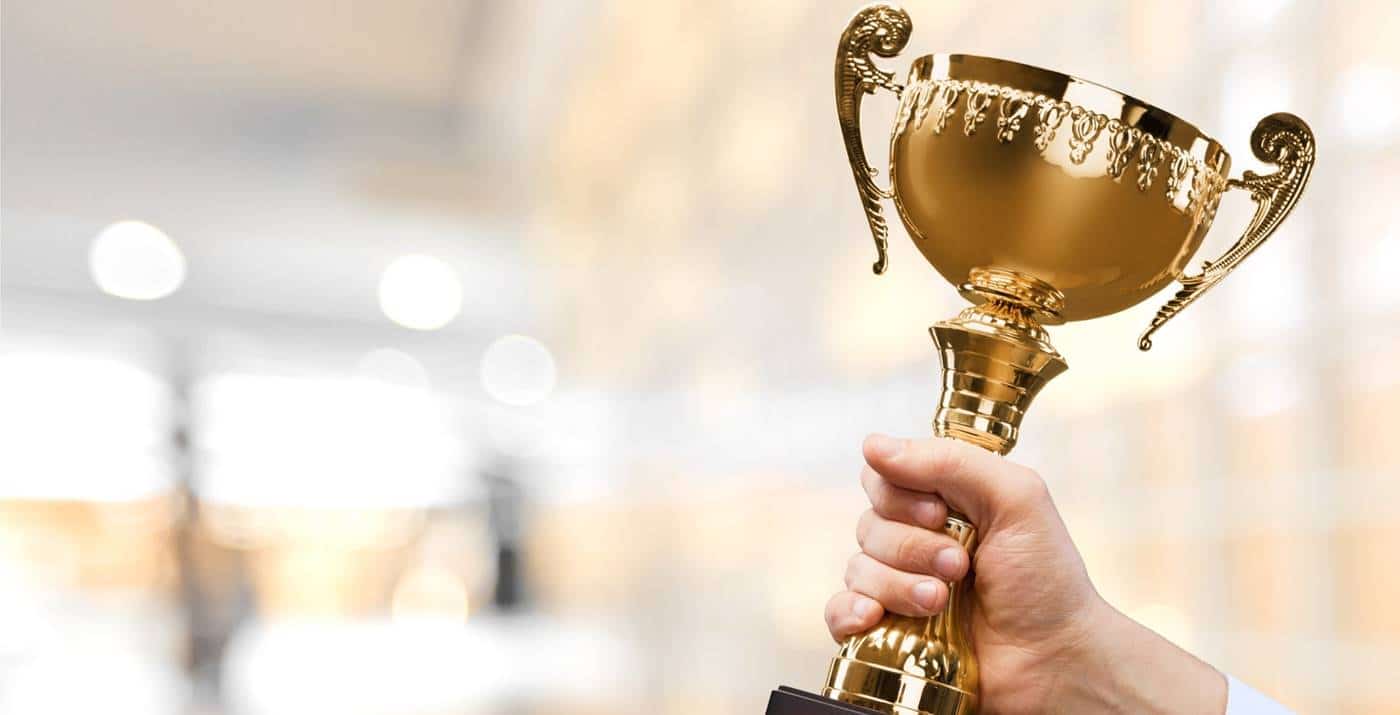 Indian-origin sports-persons who are a force to reckon with in their nations, and well on their way to global popularity.
By
While Indians around the world have made a mark in many fields, sports is an arena where we are said to lag behind other countries. Except perhaps when it comes to cricket, or hockey. However, that seems to be changing now, as more and more Indian origin sportspersons are making a name for themselves in their country of residence.
Here is a look at some sportspersons who are a force to reckon with in their nations, and well on their way to global popularity:
Diviya GK, captain of women's national cricket team, Singapore
Diviya GK has been representing Singapore at an international level since 2006 and is so far is the only woman to play in the men's league in Singapore.
"My cousins were on the national cricket team for Singapore, and I used to play cricket with them at the void decks when I was about 13 years old. They would tease me by saying that I cannot play cricket because I am a girl," Diviya, 30, told Connected to India.
Diviya has so far played in Australia, South Africa and the Netherlands and is also involved in coaching at the Rex Martens Cricket Academy in SIngapore and the Quick Club in the Netherlands.
Sim Bhullar, basketball player, Canada
Sim Bhullar is recorded as the first player of Indian descent who was signed up for an NBA team after he joined the Sacramento Kings for the 2014 NBA Summer League. His parents migrated to Canada from Punjab.
Bhullar, 24, was born in Toronto and grew up in Brampton. He is also a two-time WAC tournament MVP, winning the award in 2013 and 2014, where he also helped New Mexico State reach the NCAA Tournament.
Nyan Mesuria , football player, UK
The 14-year-old football sensation, who has been recently making waves online through a video that features him, is being labelled 'football's first Indian superstar'. Mesuria has been offered a 12-month placement at the Chelsea Foundation Football Development Centre.
Mesuria was born in London to Indian parents, and currently plays for the under-15 team of Ipswich Town's Academy. He will be eligible to represent India in international football in the future but has time on his hands before he decides whether he wants to switch commitment from England to India in the future.
 Paviter Singh, ultra-runner, Singapore
Paviter Singh, who started running marathons in 2004, is now aiming to run at the Ultra Trail Mont Blanc (UTMB) in Italy in September. UTMB consists of an exhausting 170 km trail race, which passes through France, Italy and Switzerland along the Mt Blanc Trail.
The Singapore resident has earlier participated in marathon trails such as the 119-km Lavaredo Ultra Trail and several 100-km runs.
 Nauraj Singh Randhawa, high jumper, Malaysia
The Malaysian high jumper, winner of two gold medals at the South Asian Games, in 2013 and 2015, broke his own record broke of 2.29m with a new height of 2.30m at the Singapore Open Athletics Championships in in April this year. Randhawa, who is in his mid-twenties, took up high jumping as a nine-year-old boy. He was also seen warming up for an appearance in August at the World Athletics Championships in London by winning his first European title in Barcelona on June 29.
Kalisa Kaur, netball player, Singapore
The 13-year-old netball player, known as a 'netball prodigy', was a part of her school team at St Hilda's Primary School that won the gold at the National Championship last year. Kalisa knows she has got what it takes to reach the top ranks. "She's so fanatical that she eats, sleeps and breathes netball in order to realize her ultimate goal of representing Singapore one day," her mum Kawal Kaur says, according to  the Independent.
Interest in sports runs in Kalisa's family. Her grandfather Amarjeet Singh, a retired deputy superintendent of police, was an all-round sportsman who represented the Singapore Police in hockey and football. Her mother was a prolific netballer and brother Mark Ravinpal plays cricket for the Singapore Cricket Club (SCC).