Travel
Low-cost Air Travel for Indians Has to Wait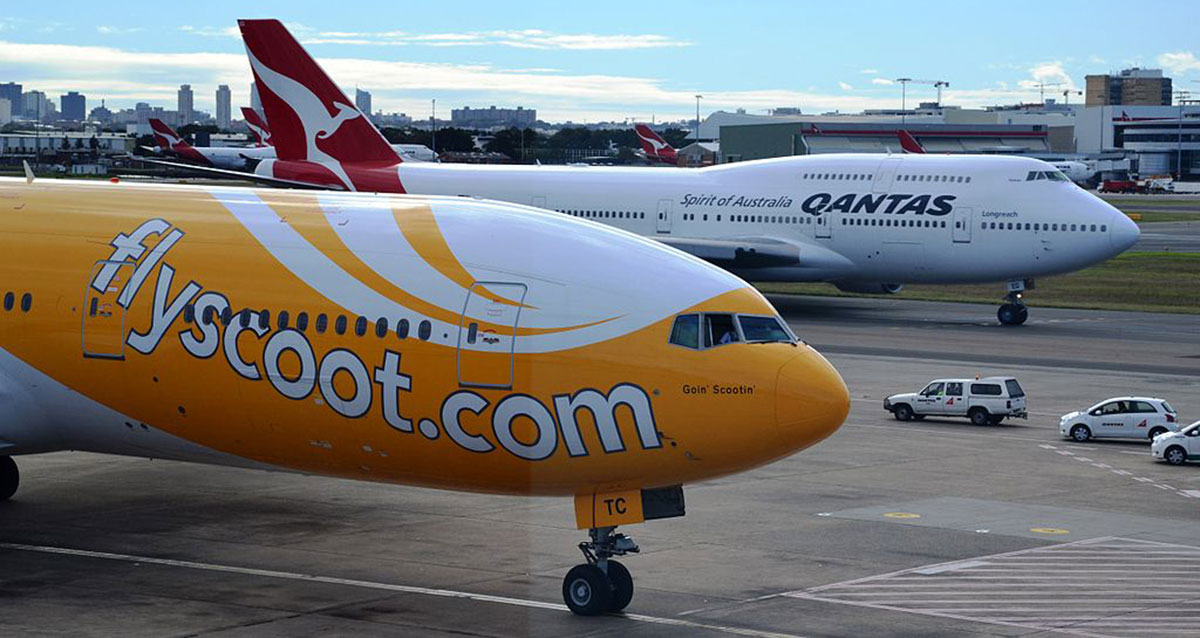 The much hyped buzz around dream fares to Europe turns out to be false.
By
Scoot Airlines on Wednesday denied reports that it was planning to introduce low-cost travel from India to Europe.
Media reports based on a statement by its India Head Bharath Mahadevan suggested that Scoot was preparing to introduce Rs 26,000 round trip travel between India and European destinations, substantially lower than the lowest Rs 45,000 available presently.
However, in a statement emailed to media outlets, including Little India, which had reported the plans, the airline said, "Scoot would like to clarify that contrary to recent media reports, we have no plans to operate India-Europe services."
The one-line statement did not address why its India head Mahadevan had told the Times of India: "Since we have fifth freedom, we can operate direct flights from Mumbai, Delhi, Chennai, and Kolkata to destinations like Copenhagen, Vienna, Cairo and Manchester, A return trip to Europe would cost around Rs 26,000."
Scoot started direct flights between Lucknow and Singapore thrice a week from August 2 this year. It also operates flights to Southeast Asian countries from Bengaluru, Hyderabad, Kochi, and Tiruchirappalli. However, it is not the cheapest airline to even its home base. Scoot offers flights from India to Singapore for about Rs 10,000 while its major competitors, Air Asia and Indigo, offer flight tickets to the destination beginning at about Rs 6,000 and Rs 8,000, respectively.
Number of Globe-trotting Indians on the Rise
The low-cost airline sector crossed a record 500,000 seats globally, according to the Center for Asia Pacific (CAPA) May-June 2017 report.
The number of Indians trawling the globe is reaching new heights too, as family incomes rise. Europe is among the hottest tourist destinations for Indians. In 2015, more than 700,000 people applied for Schengen Visas, according to statistics from the Internal Migration and Affairs of the European Commission.
Other Airlines Mulling India Foray
Several international airlines are looking at India as a lucrative market to expand their operations. Norwegian Air and the International Airlines group have already started the homework to debut in the country.
"We can see long-haul, low-cost operations gaining ground from next fiscal with Indian LCCs (low cost carriers) driving growth," Kapil Kaul of CAPA told Business Today.
Indian Airlines Join the Party
Indian airlines are eyeing the market too.
Low-cost carrier IndiGo has considered operating long-haul flights on international routes in Europe. Indigo's parent, InterGlobe Aviation, had submitted an official interest for acquiring the international operations of Air India. SpiceJet and IndiGo are weighing the launch of their first European long-haul flight to London-Gatwick.
The article has been modified to reflect the correction issued by Scoot Airlines.