Business
Indian Technology Company to Set up Research Center in UK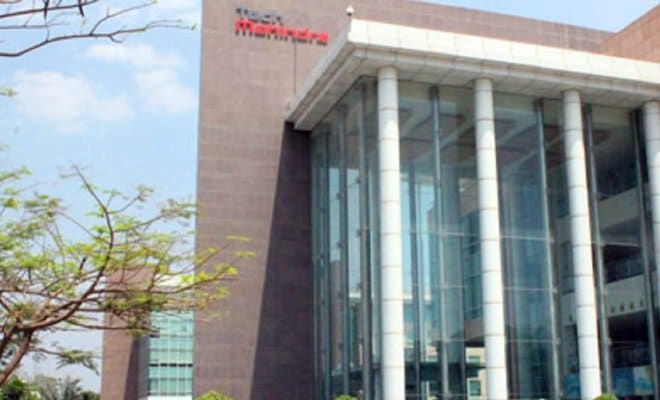 Tech Mahindra is setting up a new office in United Kingdom to strengthen its presence across the country while rolling out its apprentice program in 2018.
By
India-based technology company Tech Mahindra announced on April 19 that it would establish a research and development center 'Makers Lab' to work in collaboration with long-term client and partner, British Telecom (BT) at the Adastral Park research campus, home to the world-renowned BT Labs, in a statement. It will also be setting up a new office in Salford, United Kingdom.
"The Makers Lab will be a part of Innovation Martlesham, teaming up with BT to promote and add value to this growing business incubation cluster. Additionally, Tech Mahindra is setting up a brand-new office in Salford to strengthen its presence across the United Kingdom while rolling out its apprentice program in 2018," Tech Mahindra said in a statement.
The announcement comes on the sidelines of Prime Minister Narendra Modi and Prime Minister of UK Theresa May's meeting in London.
The lab will be working on technologies such as Artificial Intelligence (AI), Machine Learning (ML) and quantum computing to make citizen services and experiences simpler and easier especially in the communications space.
"With 5G roll out in striking distance, co-innovating with industry partners and academia is the need of the hour," the company said. Tech Mahindra is also working with universities in United Kingdom to onboard students as interns, offer apprenticeship and hire graduates for various positions. This would aid in ensuring the region's participation in co-innovating for the future, along with employment opportunities.
"Innovation is the key to survival in the digital future. The UK-India Innovation partnership draws from the best learning and skills of both developed and developing economies in shaping the digital future. We at Tech Mahindra are taking the philosophy of disruption by design to our client ecosystem, academia and people through our Research arm, Makers lab in UK," said CP Gurnani, CEO & MD, Tech Mahindra.
According to recent data, India is the second largest international job creator in the United Kingdom and the third largest investor in the country. Indian companies have set up 3,999 new jobs in the United Kingdom in 2016-17, while safeguarding the existing 7,645 jobs. This was done by setting up 127 foreign direct investment projects in the same year, according to UK Trade and Investment (UKTI). India and the United Kingdom are also working towards enhancing their relationship in a post-Brexit world.