Life
Indian National Dies in New Zealand Road Accident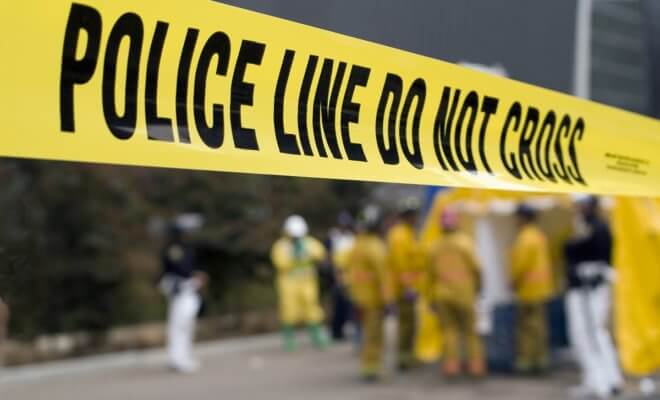 Harpreet Singh's car collided with a tourist bus carrying around 15 people.
A 25-year old Indian national from Punjab died in a road accident in New Zealand on Oct.14, after a collision between his car and a tourist bus on State Highway 6, south of Queenstown. He was travelling alone in the car at the time of accident.
Harpreet Singh's car collided with a tourist bus carrying around 15 people. This mishap happened around 7:45 am, reported New Zealand's news magazine The Indian Weekender. It added that the driver of the bus and the passengers were safe.
New Zealand Herald newspaper quoted bus operator Southern Discoveries as saying, "We understand that the driver of the car passed away at the scene and our condolences go out to their family and friends."
"The driver of our bus as well as all 14 passengers on board are uninjured," the bus operator added.
Singh came to New Zealand as a student seven years ago and was working at home improvement store Mitre 10 Mega in Queenstown.
He had planned to visit India to meet his family in December this year, reports said. His father passed away three years ago. Singh is survived by his mother and a younger sister, a medical student, both in India.
His paternal grandfather Nirmal Bhatti, who lives in New Zealand told The Indian Weekender, "He was a smart, bright and a generous person. We have lost a gem."  Singh's funeral will take place in Auckland after his official documents and the body are released by the authorities.
Freelance photographer James Allan told New Zealand Herald from the accident site that it was looking like the two vehicles had collided head-on near a corner. "The car has gone under the bus and bounced back out in the middle of the road," he said.