Expats
Indian Expats in UAE at Higher Risk of Heart Diseases Than Others: Study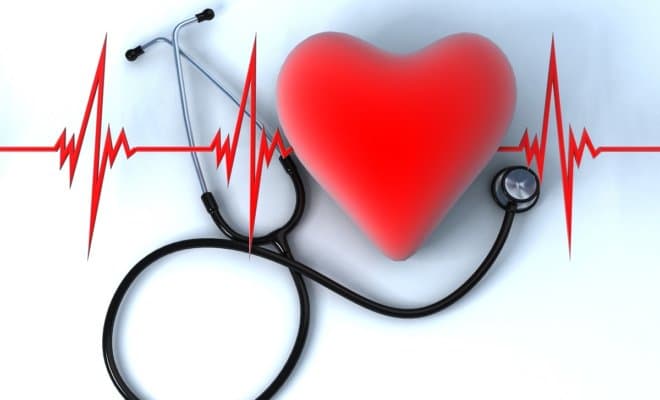 Expats from India, Pakistan and Bangladesh alone represented 88 percent of the patients studied.
Indian expats in the United Arab Emirates are at a higher risk of heart diseases when compared to other expats living in the country. Indians are also most prone to heart ailments at a younger age than other expats.
According to a recent clinical study, Asian expats in the age group of 35-45 are at highest risk of Coronary Artery Disease (CAD) and among these people, Indians are the most vulnerable, reported Gulf News.
The study was conducted by Aster Hospitals in Dubai from mid-June 2018 to mid-Sept. 2018. The study was conducted on 142 patients, who were referred to the Cardiac Cath Laboratory after symptoms of CAD appeared in them. Of all the heart patients that the hospital saw, 106 were under the age of 55, the report added.
People of other nationalities facing such high risk are Pakistanis followed by Bangladeshis. In this study, people of various ethnicities and age groups were considered and included expats from Bangladesh, Philippines, the UK, Egypt, Sri Lanka, Nepal, Nigeria, and Serbia. Among these people, around 66.2 percent of the patients were Indians and 14.2 percent were from Pakistan.
Dr. Naveed Ahmed, specialist interventional cardiologist at Aster Hospital, Mankhool was quoted by Khaleej Times as saying, "Patients from India and its neighboring countries like Pakistan and Bangladesh alone represented 88 percent of the patients."
"In fact, the disease strikes South East Asians almost a decade earlier than their Western counterparts. We observed in the study that conventional coronary artery disease affects the young adults, causing early heart attacks among them. This deserves the most attention. It's a reminder that men should not ignore warning symptoms just because they are 'too young' to have heart disease," he added.
Special cardiologist Dr. Sachin Upadhyaya, who was also part of the team that conducted the study cited smoking, hypertension and heredity as the risk factors for heart diseases. He said that consuming junk food and avoiding physical activity are also major factors behind these ailments.
"At all ages, hypertension is the most powerful single contributor to the CAD with 43 percent of the patients in the study. While diabetes mellitus stands second for the disease among 39 percent of the patients. Smoking proved to be another major cause with 20 percent of patients being smokers and three percent ex-smokers," the report quoted Dr. Upadhyaya as saying.
He said these figures were alarming for Indian expats and said that people should start prevention measures early.
Dr. Sherbaz Bichu, CEO at Aster Hospitals Dubai, said that the study was conducted to create awareness among the expats about their heart's health.