NRI
India Sets up Center to Help Stranded Sailors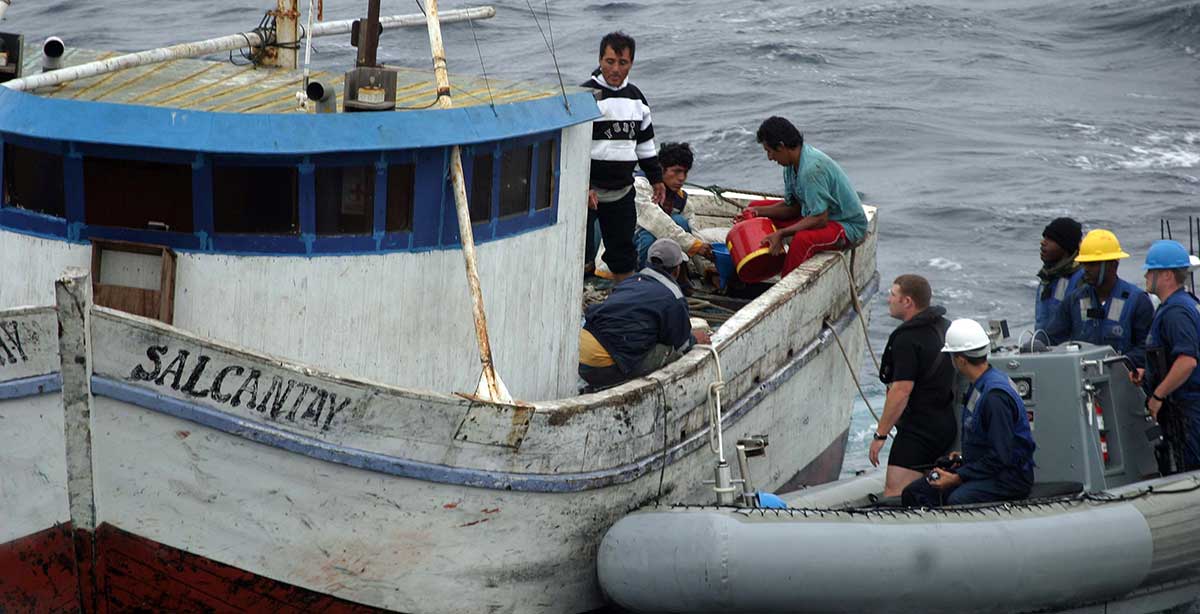 Directorate General of Shipping Communication Centre will act as a nodal point to report all issues about Indian seafarers.
By
The Indian government has set up a new center to address the grievances of stranded sailors. The decision was taken in an attempt to stop the exploitation of Indian sailors in the UAE waters.
The new center, named Directorate General of Shipping Communication Centre (DGCOM), will act as a nodal point to report all complaints, issues and grievances of Indian seafarers.
Announcing the move, the Directorate General of Shipping in India said anyone can report incidents of their exploitation to DGCOM.
Relief to Stranded Indian Seafarers
"A number of cases are being reported of Indian seafarers being stranded at foreign ports, working on foreign flagships, nonpayment of wages for months, nonavailability of provisions on board a ship," according to the statement from the Directorate General of Shipping. "In order to create a centralized data base of such incidents, it has been decided that any person receiving information about such cases would intimate such cases to the Directorate General of Shipping Communication (DGCOM) center along with the detail of the ship and the IMO number, port at which the ship is anchored or its next port of call, name and INDOS number of the seafarers, name of the RPS, name of the shipping company etc."
Vipul, the Consul General of India in Dubai, said that any Indian sailor facing problems abroad can register the grievance with DGCOM, and the center will address the issue and coordinate with relevant authorities.
"There have been several steps taken in the past few months to help such sailors. Consulate has also been helping sailors with the support of the Federal Transport Authority of the UAE and Indian authorities," Vipul said, according to Gulf News.
He added that the Government of India has enabled various missions to offer legal help for sailors who face distress.
"But now at least that option is there so that we can lodge cases on behalf of our seafarers in courts if they are not being given food, water and salary and the ship is located in the territorial waters of the UAE or on the port. It would be a lengthy process and that might be the last recourse we will have to resort to," Vipin said.
The setting up of the new center is the latest among the steps taken by the government to ensure the safety of Indian sailors in the UAE waters. Earlier, India had tightened the recruitment rules for sailors and mandated that the employment should only be made through the eMigrate online system. Officials also issue repeated appeals to people, asking them to exercise caution while recruitment, and take employment only through registered companies with Recruitment and Placement Service Licence (RPSL).
How to Contact DGCOM
DGCOM is headquartered in Mumbai, and can be reached on the email id dgcommcenter-dgs@vsnl.in and dgcommcenter-dgs@nic.in, and on the phone number 00912222614646.