Business
IBM Employs More People in India than in the U.S.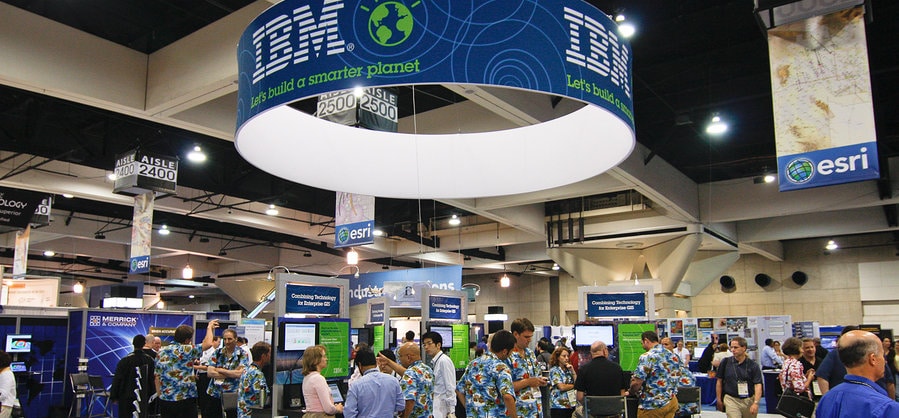 Over 130,000 people are employed in IBM India while the U.S. workforce consists of only about 100,000 workers.
By
IBM employs about 130,000 people in India, which is about one third of its total workforce, thus proving to be an example of the globalization trend that the Donald Trump administration has come down heavily upon. Since 2007, IBM's employment in India has nearly doubled. Its American workforce is well under 100,000.
"IBM India, in the truest sense, is a microcosm of the IBM company," Vanitha Narayanan, the chairman of the company's Indian operations, said in an interview to The New York Times.
This has not gone unnoticed by the U.S. president, who singled the company out in a campaign rally at Minnesota, where he accused the firm of laying off 500 Minnesotans and moving their jobs to India and other countries. IBM denied the charge. However, after Trump won the election, IBM's chief executive Ginni Rometty promised to create 25,000 new American jobs. The company has committed $1 billion to training programs and opening new offices, according to the New York Times.
Trump signed an executive order, which puts more restrictions on granting of H-1B visa for tech workers — most of whom are Indians. According to federal data, IBM was the sixth largest recipient of these visas in 2016.
The firm's India division has helped the company operate in a cost effective manner. Indian employees get paid one one-half or one-fifth of their American counterparts, according to data posted by recruitment research firm Glassdoor.
IBM opened its first offices in India in Mumbai and Delhi in 1951. The company left the country in 1978 over a tiff with the Indian government about foreign ownership rules. Through a joint venture with Tata in 1993, it reentered India and eventually took full control of the venture. As of today, the company has offices in Bengaluru, Pune, Kolkata, Hyderabad and Chennai as well.
Indian employees are engaged in IBM's core business: helping companies like AT&T and Airbus manage the technical sides of their operations, consulting services, write software, monitor cloud-based computer systems for many of the world's banks, phone companies and governments.