Arts
Hotstar Partners HOOQ to Launch 6000 Hours of Hollywood Entertainment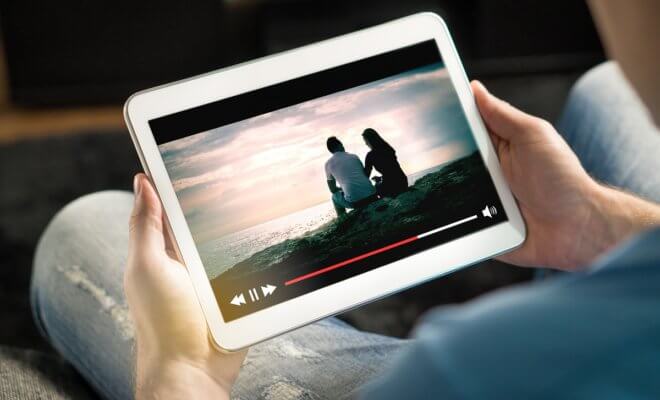 The Star-owned online video streaming app will feature same-day telecast of several Hollywood TV series to its premium users.
Hotstar India has tied up with HOOQ to launch over 6000 hours of new and original Hollywood entertainment for its premium members.
According to a company statement, a vast catalog of Hollywood TV shows and movies from HOOQ will be made available to Hotstar Premium users, which in turn will help HOOQ to leverage Hotstar's 150 million monthly active users.
According to the deal, Hotstar will now feature same-day telecast of award-winning shows including The Big Bang Theory, Arrow, The Flash, S.W.A.T., The Goldbergs and HOOQ Originals like The Oath along with content from studios like HBO, Showtime, Fox and Disney. All premium Hotstar users will also enjoy top Hollywood favorites and classics including Wonder Woman, Harry Potter, Spider-Man and Pulp Fiction and all day and on all devices.
Citing FICCI-EY's research on India's entertainment industry, the media release said that box office collections from Hollywood films, inclusive of all regional language dubbed versions, has topped Rs. 8.01 billion in 2017, making up 13% of the overall movie box office in India.
"Hotstar Premium's English catalog is unlike anything you'll find on any other platform in the world – an aggregation of content from across studios and content producers, at a single destination. This partnership with HOOQ, with its portfolio of curated blockbuster Hollywood content, seals the argument – for an English content fan, there is nowhere else to go," Ajit Mohan, Hotstar CEO said.
Peter Bithos, HOOQ CEO said "With the appetite for Hollywood content in India growing at a furious pace, we are poised to offer the Indian customer easily accessible and a very affordable way to watch the best of Hollywood. This partnership with Hotstar underscores our commitment to satisfying the Indian market's appetite for on-demand content."
According to FICCI-KPMG Media and Entertainment Industry Report 2017, in 2016, gross box office collection of English films in India grew by 10% compared to 2015.
Last month Hotstar launched its streaming services in the UK and will provide 60,000 hours of television programming, 2,000 movies, and live coverage of sports properties like cricket, kabaddi, badminton, and hockey.