Crime
British National Held in Delhi for Alleged Sexual Abuse of Blind Boys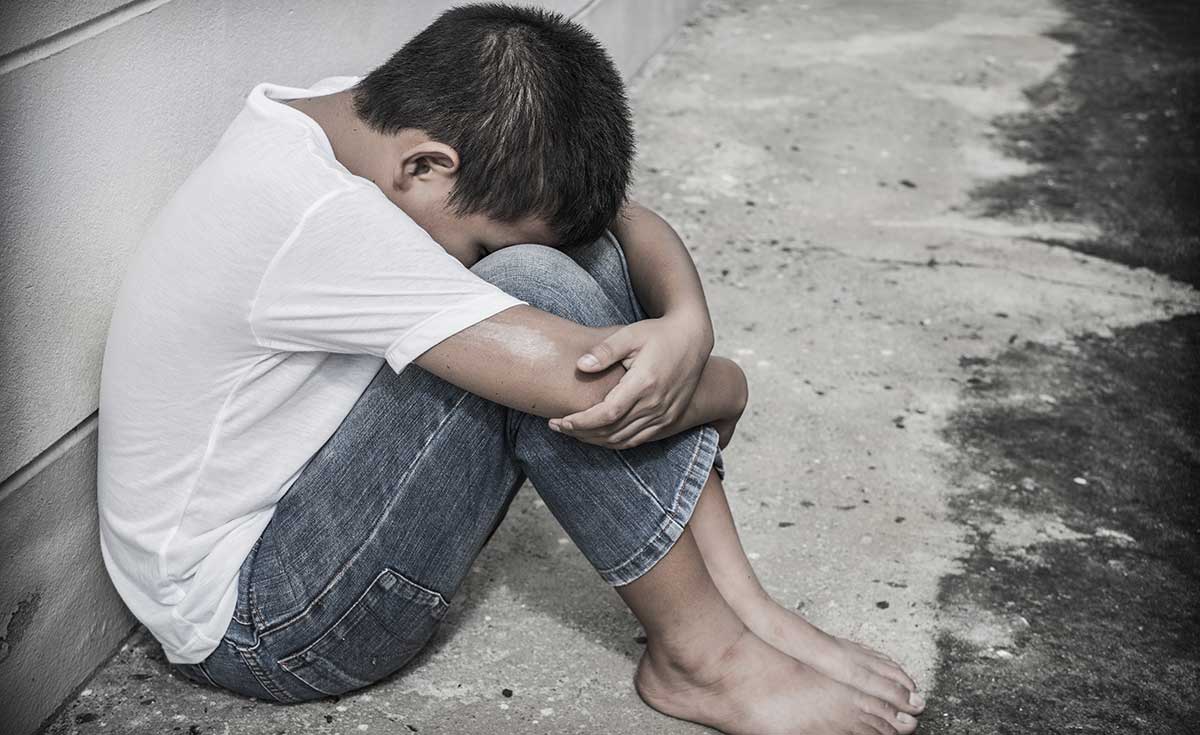 Murray Ward, a British national, was arrested on Sept. 03, 2017 by the Delhi Police for allegedly sexually assaulting visually-impaired children at a school run by the National Association for the Blind at RK Puram. Police have booked him under the Prevention of Child Sexual Offences (POCSO) Act, and he was produced before the court on Sept. 04. The court has now sent Murray to a two-day police custody.
Caught on Camera
Ward, 53, who hails from Gloucestershire has been a donor to the organisation for the past nine years, and he used to visit the school on a regular basis, according to the police officials. The suspect was taken into custody by the police from his rented room at Vasant Kunj Enclave. The crime came to light when an employee of the school caught him red-handed while he was molesting the blind children in a dormitory on Sept. 2. The school employee even recorded a video of Murray's act before intimating the management.
Ward has denied charges imposed on him. Police also found some pedophilic videos on Ward's laptop, and he has even circulated some of the videos via WhatsApp, News 18 reported. His phone has been sent to cybercrime experts for further investigation.
Initial investigations indicate that Murray is a pedophile, Chinmoy Biswal, the additional deputy joint commissioner of police, Delhi South stated.
The sexual assault case also points fingers at the security of the child residents at the National Association for the Blind. Child rights lawyer Geeta Rameshan, in a recent talk with News 18, said that police should also investigate the security lapses at the institution, as the accused had easy access to the kids.
Ward was working in Sterlite Technology Limited in Gurgaon until April, drawing an annual compensation of Rs 1.5 crore. He is currently undergoing treatment after suffering a paralytic attack in February.
When Teachers Turn Predators
Ward was teaching English and communication skills voluntarily to the children, Prashant Ranjan Verma, the general secretary of the association, told the Hindustan Times, adding that they had not received any complaint about him earlier. Verma also stated that visitors were not allowed to meet children in closed rooms. However, a senior police official said that Ward got access to meet the kids due to his long association with the school.
"The employee separated Ward from the children before alerting us … When senior officials met the children and enquired on Sunday afternoon, three children confirmed the allegations," Verma told HT.