Life
Bollywood's Newest Kick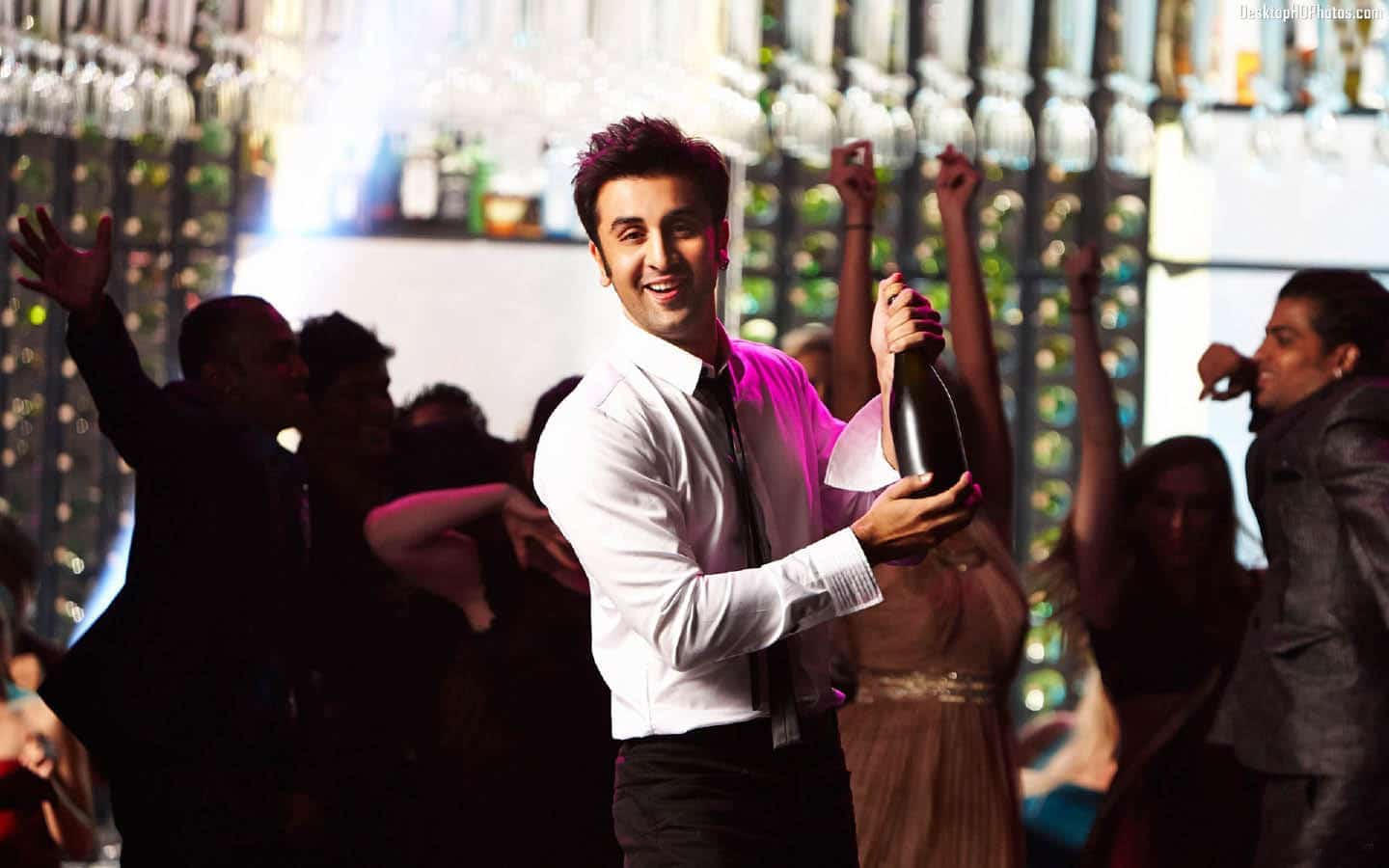 India has two basic religions — Bollywood and cricket. What is not as well known is their history of teaming up for the desired goal and reaching for a six! While cricket is easily the most popular, loved and followed sport in India, others like hockey, football and athletics too have a decent following. Challenge is, how dramatically, engagingly and interestingly can a filmmaker invest in his storyline to connect with large segments of the population who love Bollywood movies and are forever ready and willing to go with the flow in darkened auditoriums and theatres everywhere.
Let's start with our favorite cricket, a subject which Lagaan made its own through its gripping storyline and treatment. Iqbal and Kai Poche too were brilliant attempts with the willow and cherry as central theme. Patiala House however seemed to be less successful, clean bowled, very early in its innings. Football, in comparison, was nowhere with only the John Abraham starrer Shan Dhana Dan Goal coming center-field, briefly.
Three decades earlier, Prakash Jha attempted to get sporty with Hip Hip Hurray, which went … goal-less! Hockey of course rocked, because Chak De completely took the audience by storm. A daring, path-breaking, non-formulaic story propagating team spirit, national integration and the triumph of human endeavor against all odds with female empowerment blazing all the way, its dramatic story-telling almost matched Lagaan's.
Speedy Singh, in comparison, was a total washout. Based on ice-hockey, it remained in the deep freeze right through. Athletics, the least glamorous, surprisingly, was well served by two splendid films: Milkha Singh biopic Bhaag Milkha Bhaag and another biopic of the national award-winner-turned-dacoit Paan Singh Tomar. Both were superbly cast and packaged and very well received, enjoying both critical and commercial success.
In recent times, tinsel town has moved past these in search of new knockouts at the Box Office. Cage-fighting, wrestling and boxing are the new sports-specific themes to enter the ring, looking to offer the impatient, impulsive and restless audiences a thumping adrenaline rush. Youngistan's golden boy Ranbir Kapoor's role as a cage-fighter in Anurag Kashyap's Bombay Velvet as well as Khiladi, in which Akshay Kumar and Sid Malhotra sock as cage-fighters in a remake of Hollywood's 2011 hit Warriors, Brothers — pitting them against each other — seems to set the tone for a whole new narrative on Fists of Fury. True, years ago, the Big B did his number in Naseeb and Mithun too tried his stuff in an earlier Hollywood Xerox, but both were clearly overshadowed by Priyanka Chopra's recent Mary Kom, right?
Scenting excitement and coming to this party are at least two of the killer Khans — Aamir and Salman. Aamir Khan is all set to play a retired wrestler in the Nitish Tiwari directed Dangal, with a beefed-up physique and salt and pepper look. Salman is rumored to team up with the Yash Raj banner to do Sultan, a project showcasing the life and times of a boxer.
So, while a biopic on Captain Cool M.S. Dhoni is on the cards, expect fireworks from the sporting arena. It will certainly be interesting to see who is saved by the bell … the film, stars or us, the unguarded audience?