Crime
Activists in Shackles: Indians Denounce Arrests as Crackdown on Dissent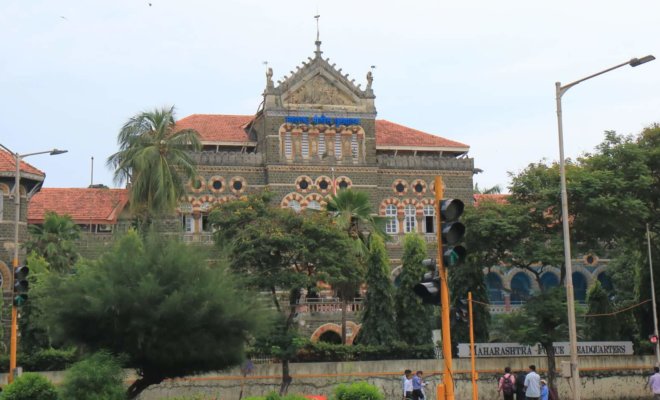 Vernon Gonsalves, a rights activist, was preparing for his morning bath when the police banged on his front door. Officers rummaged through his home in Mumbai for nearly eight hours, confiscating books, his laptop, a hard drive and pen drives — and then arrested him.
"My dad's phone was seized, and our phones were put on flight mode so people trying to contact us could not," the activist's son, Sagar Abraham-Gonsalves, said in an interview. "They did not ask us a lot of questions. They just kept raiding, pulling out books and academic works."
Across India on Tuesday, from New Delhi to Hyderabad to Ranchi, police officers carried out similar raids on the homes of at least a half-dozen activists, writers and lawyers. All were known for supporting resistance movements and marginalized groups, or for speaking out against the government.
Five people, including Gonsalves, were taken into custody on suspicion of abetting communist groups, plotting the assassination of top government officials and inciting a large riot this year. Several other activists arrested in June have been accused of similar crimes.
The crackdown has prompted sharp responses from news media, government critics and public intellectuals, who called the charges a pretext for Prime Minister Narendra Modi's government to punish dissenters. The news channel India Today broadcast a report headlined "Activists in Shackles," questioning whether the week's events constituted a "witch hunt."
The spark for the activists' arrests can be traced to New Year's Day, when thousands of low-caste Dalits, or "untouchables," gathered at a monument in Bhima-Koregaon, a village near the western city of Pune, to commemorate the victory 200 years ago of a British-led force against high-caste Hindus.
Rioters hurled stones, and at least one person was killed. The clashes spilled over into Mumbai, where crowds of people vandalized stores and temporarily shut down portions of the city.
Local police officials said they had traced the riot's origins to a hard-line Hindu group. But with the arrest of the five activists this week, that attribution has shifted.
On Wednesday, several notable Indian intellectuals filed a petition in the country's Supreme Court, demanding the activists' release and alleging a "gross abuse of police power."
The Supreme Court intervened and called on the state government of Maharashtra to place the activists under house arrest until the matter is heard again in court.
c.2018 New York Times News Service