Opinion
Widening Our Lens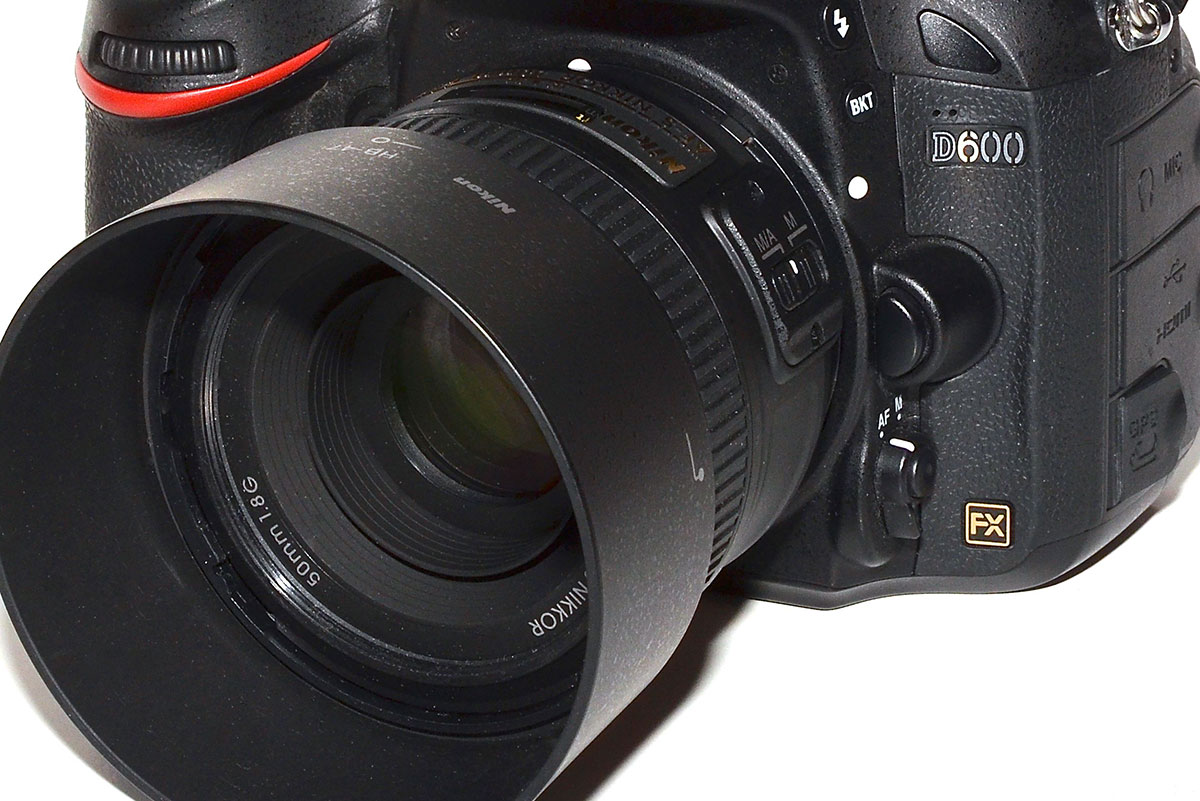 Established in 1991, when most ethnic media were focused on the homeland of recent immigrants, Little India was the first Indian publication to explore the struggles and achievements of Indian Americans in their adopted land. The magazine hosted some of the earliest conferences on Indian American identity at Montclair State University in 1995 and Rutgers University in 1997, which featured, among others, Amartya Sen, who subsequently went on to win the Nobel Prize in Economics, and Shashi Tharoor, now a prominent member of parliament.
Over the past 25 years, Indian Americans have transformed from a relatively small and obscure group to one of the most vibrant ethnic and immigrant communities in the United States. They are the highest educated and by far the most affluent group in the country with a median household income that is almost double the national average. Indian Americans have penetrated the highest level of business leadership (Indra Nooyi, CEO, Pepsico; Sundar Pichai, CEO, Google; Satya Nadella, CEO, Microsoft). They have stormed the bastions of U.S. media (Fareed Zakaria, CNN; Pico Iyer, Time), Hollywood (M. Night Shyamalan, Kal Penn) and even politics (Bobby Jindal, former governor of Louisiana; Nikki Haley, governor of South Carolina). For the first time, at the recently concluded Republican and Democratic Conventions they had a presence disproportionately larger than their share of the U.S. population.
Indian Americans are no longer outsiders looking in.
We think it is time therefore for us to widen our lens to the broader immigrant experience and its relationship to the fabric of American life. As Indian Americans stride confidently in the professional, political, economic, technological, academic, and public life of this country, we will be examining the expansive landscape in which we formulate our cultural identities.
We begin in this issue by looking at a subject that is at the heart of the new Indian American ferment and a source of enormous angst for hundreds of thousands, if not millions, in the community — citizenship. Permanent residents are eligible for U.S. citizenship after five years of U.S. residency (three years in the case of spouses of U.S. citizens). Official data reveals that just a third of eligible Indians apply for naturalization and a far greater proportion either defer it for years, even decades, or never ever acquire U.S. citizenship.
In the struggle over this pivotal decision, which requires, as a result of Indian law, renouncing Indian citizenship, the questions of identity move from the cultural spheres to national and political realms. In a country founded on immigrants, our identities have moved across national borders, between home and host cultures.
Acquiring U.S. citizenship (and abandoning Indian) involves allegiances, separations, and realignments of identities at multiple levels. For immigrants in a globalized world, new notions of economic, national, and cultural allegiances and citizenship formulate contentious spheres. In a world increasingly polarized along ideological lines, the realities of a borderless, globalized economy and traffic between cultures present stark contradictions. Even more so in this unusually polarizing election, in which the Republican nominee Donald Trump has pushed immigration and trade to the forefront of public discourse.
As we have during the past 25 years, Little India will continue to engage with the wider issues of cultural diversity, immigrant identities and the landscapes of everyday life in this country. In our wider lens, however, we will now also be framing the other communities with whom we share a common space in America, as well as transnational Indians, Non Resident Indians (NRIs), and Overseas Citizens of India (OCIs) and expats who move seamlessly between different countries and cultures.