Arts
Why Bollywood Can't Handle Real Actors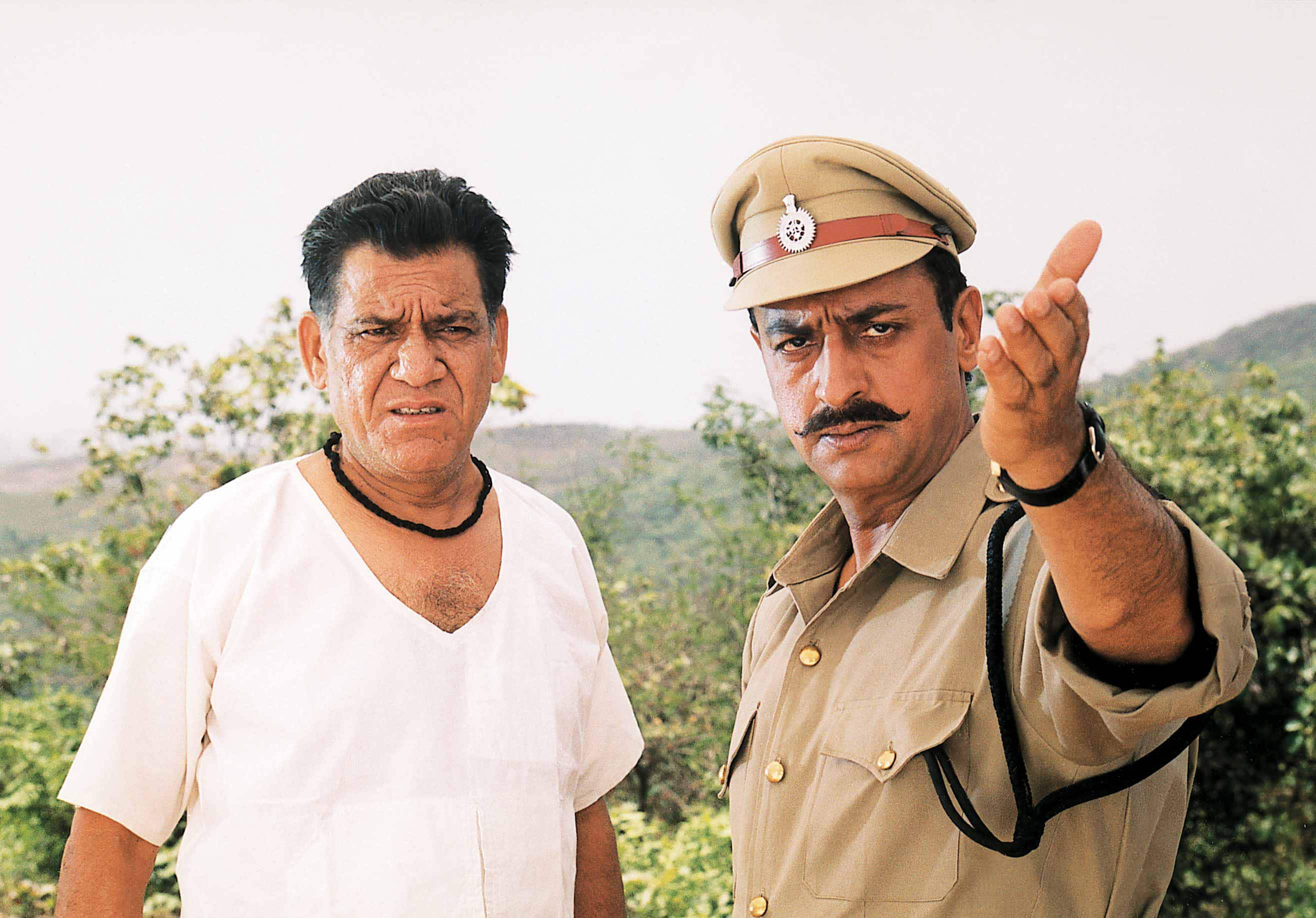 During a recent TV interview with the inimitable Naseeruddin Shah on his latest release Waiting, the interviewer sought the veteran thespian's views on the new, exciting brand of cinema hitting the screens and more importantly, the gallery of acting talent — Irfan Khan, Nawazuddin Siddiqui, Randeep Hooda, Manoj Bajpai, Swara Bhaskar, Kalki Koechlin, Richa Chadda, Radhika Apte, among others — lighting up the scene.
Shah, wry, bemused smile in place, conceded that there were indeed some splendid films on view in recent times — Masaan, Manjhi, Titli, Aligarh, Neel Battey Sannata — and undoubtedly some exceptionally gifted actors, but his concern lay elsewhere. Was mainstream Bollywood interested or capable of recognizing, fostering, nurturing and promoting this talent pool so that they find their place in the sun? Did they have the vision, understanding or qualifications to embrace it enthusiastically and take it to the next level?
Naseer seemed skeptical, arguing that B-town had a weak track record in this area, but mischievously adding that miracles can and do happen, so who knows, these guys could get lucky!
To Bollywood loyalists, Naseer is the industry's favourite bete noir, but fact is that the guy has always called a spade a shovel and fearlessly unleashed uncomfortable, inconvenient and controversial home-truths. Come to think of it, his statement, both loaded and provocative, raises some basic questions: Why is it that none of the acknowledged actors have ever made the cut to the big time? Why is Bollywood so completely clueless when dealing with real actors and so totally comfortable and confident tangoing with stars? Is it intimidation or the inability to slot and pitch them effectively to mass audiences? Are actors perceived as strange, unknown creatures from another planet whose approach, attitude, mindset and technique are on a collision course with the tunnel-viewed Bollywood honchos? Are these actors viewed as a bunch of raw, gritty, non-glam, realism-driven performers worthy of high praise for their cathartic, soul-strip emoting, but hopelessly out of place in Bollywood's loud, glamorous, escapist, star-driven entertainment-specific packages?
Actor Adil Hussain (Life of Pi, English Vinglish, Lootera) has no illusions: "I'll straight cut to the chase. I am not sure Bollywood has either the intent or calibre in terms of background and qualifications to recognize, understand, appreciate and take forward real acting talent. They are quite comfortable in their cocoon, dealing with starry posturing, which goes for great acting in their book. If they were really serious or concerned, would the likes of yesteryears powerhouse talents like Naseer, Om Puri Pankaj Kapoor or today's Irfan, Nawaz, Manoj, Kay Kay, Konkona, Kalki, Ranveer Shorey, Vinay Pathak, Radhika Apte, Richa Chadda and others be languishing in the shadows? What a tragic case of neglecting, ignoring and squandering a wealth of opportunity!"
Apurva Asrani, who has scripted gems like Shahid, Citylights and Aligarh and just completed his latest Kangana Ranaut starrer to be directed by Hansal Mehta, says the Indian obsession with idol-worship has extended to paying divine homage to our stars: "They define our cinema and totally dominate popular imagination. In this scheme of things, the poor actor hardly stands a chance. They will be relevant and accepted only when content-driven films come center-stage, but as of now, stardom and star power is so overwhelmingly seductive that the other cinema is forced to be (and remain) 34th from left! As always, there is a lot of lip-service and tokenism about the importance of writers and need to invest in good scripts, but truth is the star is God. Until the day writers are given their due worth, in terms of respect, status and fees and allowed the freedom to create characters that are unique and fascinating, providing actors new skies to fly and giving audiences a whole new viewing experience, as in the West, the actor will continue to be endangered species, more admired than hired!"
Script writer Juhi Chaturvedi (Vicky Donor, Madras Café, Piku) believes that Bollywood is a well-oiled machine and the big banners see no reason to take panga with the template, tilt at windmills or muck around with its main focus on entertainment to score brownie points. "It's like going to office to do a job of work, pick up the monthly cheque and keep going. No need to harbour artistic aspirations or out-of-the-box ideas … avoid the unknown and chill in your secure comfort zone."
Chaturvedi concurs with Naseer's sentiments: "Naseer saab's concern and apprehension is totally legit. You see, the likes of Irfan, Nawaz, Manoj, Kay Kay, Konkona, Shahana, Radhika Apte, Richa Chadda and their ilk are thinking actors who like to be involved and collaborate … like to ask questions and demand a clear picture of character motivation, trajectory, etc. This is bad news for the mainstream filmmaker nowhere near the same page, and used to total approval from stars (after the agreed upon compromises have been effected) without any form of debate or discussion. Also, the serious actors approach and technique could completely blow the typical masala-director away, because it rides on solid training and background."
So, everything considered, Naseer's fears have a basis. Bollywood, for all the hoo-haa about brave new cinema, is more about dazzling stars, hi-decibel dialogue-baazi, exotic locales, spectacular designer threads, sizzling choreography, mesmerising audience-friendly music, etc.
Remember Bollywood's favorite mantra … Jo dikta hai, woh bikta hai (that which can be seen is what sells).