Business
Vivek Ramaswamy's Axovant Fails Key Alzheimer's Drug Trial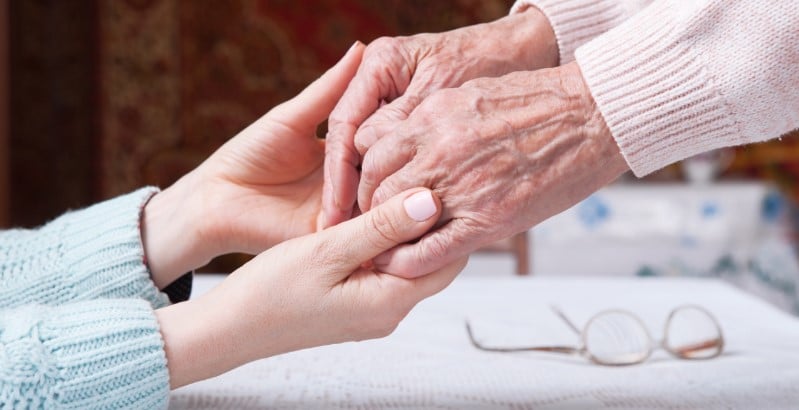 Axovant Sciences said it would stop testing the drug, intepirdine, after it failed to meet the main goals of the late-stage trial.
By
The failure of the much-hyped Alzheimer's drug being developed by the as-hyped Axovant Sciences, the biotech firm founded by 32-year-old Vivek Ramaswamy, in a final-stage trial has set analysts talking about the haste with which investors supported the venture. The company said on Sept. 26 that the drug, intepirdine, did not help patients and that it would stop testing it after it failed to meet the main goals marked out.
"While we are deeply disappointed by these trial results, we also are saddened for the millions of patients and families impacted by Alzheimer's disease," CEO David Hung said. "However, we believe that the fight against Alzheimer's and other important areas of unmet need in neurology is too important to be derailed by this setback." The statement sent Axovant shares plummeting by 70 per cent in the day's trading to a record low of $6.13 in the morning. The firm was worth over $2.6 billion when the news of intepirdine's failure came.
Ramaswamy, who was hailed as a wonder boy in the field of biotechnology, expressed his disappointment at the development. "This is the single greatest failure of my career," he told Forbes. "I feel much more accountable and it hurts me to have disappointed others who took a bet on something I believed in," he added. "It's a humbling day."
Axovant purchased intepirdine three years ago from GlaxoSmithKline for $5 million, milestone payments, and a 12.5 per cent royalty. The drug was deemed a failure by GlaxoSmithKline after four failed clinical trials. In the most recent trials involving patients with mild-to-moderate Alzheimer's who were receiving background therapy, intepirdine failed to demonstrate statistically significant improvement in cognitive ability and showed no difference in daily living activities, as compared to a placebo.
The company will now focus on other trials, Daily Mail reported. It will see the effect of intepirdine in people with Lewy Body Dementia, a neurodegenerative disease with symptoms that resemble those of Alzheimer's or Parkinson's. The results are expected to come by the end of the year. Three other drugs are in earlier stages of development by Axovant.
Ramaswamy had made news as a 29-year-old hedge fund investor three years ago when he founded Roivant Sciences, and chalked out plans to build an empire of pharmaceutical companies. The Manhattan-based entrepreneur bagged $1.1 billion from Softbank and other existing investors last month for the company, which is based in Basel, Switzerland. Roivant has five subsidiaries, including Axovant, which works on cure for Alzheimer's and other neurodegenerative diseases, and women's health company Myovant Sciences..
The Harvard and Yale alumnus addressed his employees at Roivant about the intepirdine failure, and expressed disappointment on behalf of Alzheimer's patients and their families. "Some bets are worth taking and I hope others take bets on Alzheimer's disease because if they don't there is a looming public health catastrophe," Ramaswamy said, Forbes reported. "We wanted to take our shot. We did. It failed."