India
U.S. NRI Goes Missing in His Home City Vadodara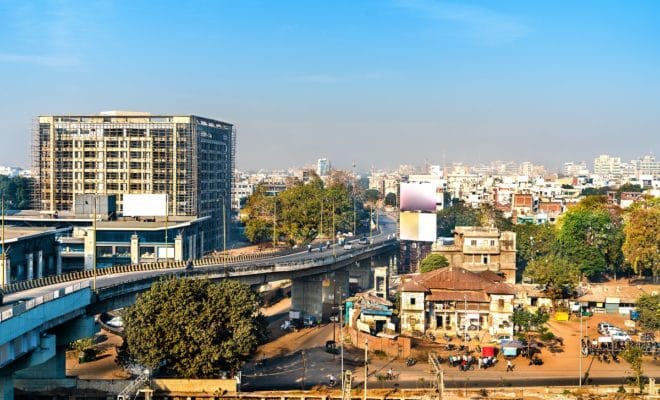 51- year old Mittal Saraiya was last seen while riding in an auto after visiting a private bank in the city.
A U.S.-based NRI, who had come to his hometown of Vadodara to see his ailing uncle, has been reported missing since Nov.27. He was last seen while riding in an auto after visiting a private bank in the city.
51- year old Mittal Saraiya's maternal uncle registered an official complaint in Karelibaug police station regarding his disappearance and the police have started an investigation to locate him, reported UNI.
The police crime branch has formed four teams to trace him. Deputy Commissioner of Police (Crime) Jaydeepsinh Jadeja was quoted by PTI as saying on Nov.28, "Mittal Saraiya went missing after visiting a branch of a private bank in the city yesterday."
Saraiya lives in Florida and had come to India to visit his ailing uncle in Karelibaug area of Vadodara. He had come to India after a decade and was supposed to go back to the U.S. on Dec.1, added the report.
Describing the series of events of the day Saraiya went missing, police said that he had gone to a private bank, where he was told to show a photocopy of his passport. He left for home to get the passport and furnish its photocopy before bank official.
He was seen coming out of the bank in a CCTV footage. He was also seen riding in an autorickshaw from there, said Jadeja.
Thereafter he went missing. When Saraiya didn't return home, his worried relatives registered a missing complaint with the police. Searches to trace him are on.
It was also told that the missing NRI had been a college level cricketer. Officials of Baroda Cricket Association (BCA) also confirmed that he had been playing cricket earlier. His name was once among players who had the probability of getting selected for Ranji Trophy team but he didn't take part in premiere domestic tournament.