Business
The Indians Are Coming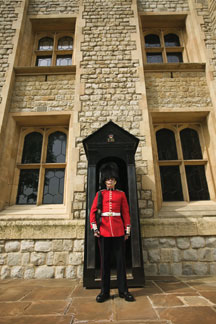 India is the second largest foreign direct investor in London after the United States.
The foreign direct investment agency, Think London reported that India accounts for 16 percent of the total foreign investment in the city, compared to 31 percent by the United States. They are trailed by France with 12 percent and China with 6 percent.
Michael Charlton, Think London's chief executive, isn't surprised by London's appeal to Indians, "London does not have the same resonance in China, Russia or Brazil as it does in India."
Total foreign investment in the British capital rose to $104 billion from $76 billion two years ago.