Business
Sanjeev Gupta Buys Scottish Bicycle Firm Shand Cycles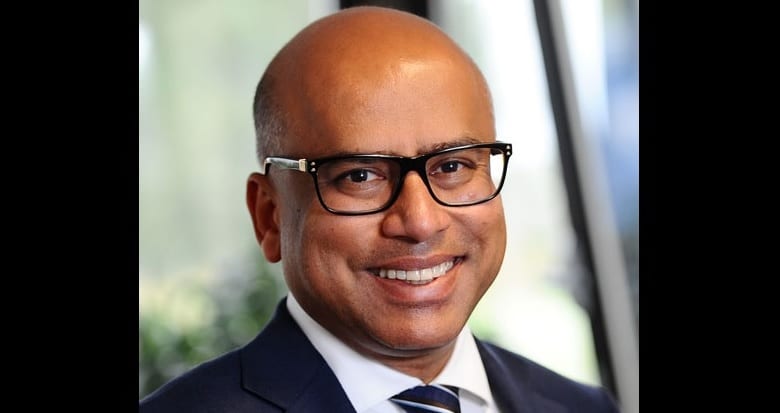 Sanjeev Gupta's Liberty House aims to complement its Trillion operation with the acquisition.
By
UK-based Indian-origin businessman Sanjeev Gupta has acquired Scottish bicycle firm Shand Cycles UK, thereby expanding his Liberty House bicycle manufacturing business.
Gupta plans to revive bicycle manufacturing in the United Kingdom, since he began his professional life by selling bicycles for Victor, his father's cycle manufacturing business in India. The newly-acquired road and adventure touring bike maker is intended to complement Liberty's Trillion operation based in the Midlands region of England. Trillions offers high-specification mountain bikes.
"We're very excited to welcome Shand into the Liberty family of companies. We recognize the skill and quality they bring to bike production and feel they will work very well with the Trillion team and engineers and designers in our vehicle technologies division at Leamington Spa," Gupta, the executive chairman of Liberty, said.
Shand and Trillion will retain their brand identity while with Liberty Cycles. According to Gupta, with this acquisition, Liberty is developing a solid base upon which it will build a significant bike manufacturing business to offer "high-quality and attractive machines to all parts of the market".
"We're also pleased to expand further our investment in the Scottish economy where we already have major energy generation and metal manufacturing operations. Job numbers are small at present but we're investing for growth and there will be many more, further down the line," he said.
Gupta's Liberty House has earlier invested in steel mills and an aluminum shelter in Scotland.
Shand is an independent manufacturer, which offered hand-built custom and production bikes. It was founded in 2003.
Steven Shand, the founder of Shand Cycles who will remain in a lead role, said in a statement: "This is an exciting new phase in the development of the business. Together as part of the Liberty Group I believe Trillion and ourselves can do some ground-breaking things in the cycle market. The link up also allows us to develop some very valuable extra manufacturing capacity."
Liberty Vehicle Technologies, of which Trillion is a part, supply braking systems and mechatronics to Formula 1. This engineering expertise, coupled with the knowledge of the team at Shand is a great prospect, Russell Cashmore, the product & customer service manager of Trillion, told The Mint. "We're keen to use this combination to do something unique in the market," he said. "Our overall goal is to help further encourage the revival of frame production in this country."
Liberty has been in the news consistently for the last few months. It announced plans to bid for Tata Steel's UK assets, including the giant plant at Port Talbot, last year. However, the Indian firm eventually decided to tie up with German company Thyssenkrupp instead of selling its entire UK business.
Earlier this month, Gupta reactivated a unit at one of his British steelworks that was shut down by Tata Steel UK 18 months back. Liberty purchased the Specialty Steels division of Tata Steel UK in May this year.
Sanjeev Gupta also acquired a controlling stake in Adelaide-based Zen Energy for an undisclosed sum in September, following an acquisition of Australian company Arrium Steelworks in July.