Business
Richest Indian American is a 31-Year-Old College Dropout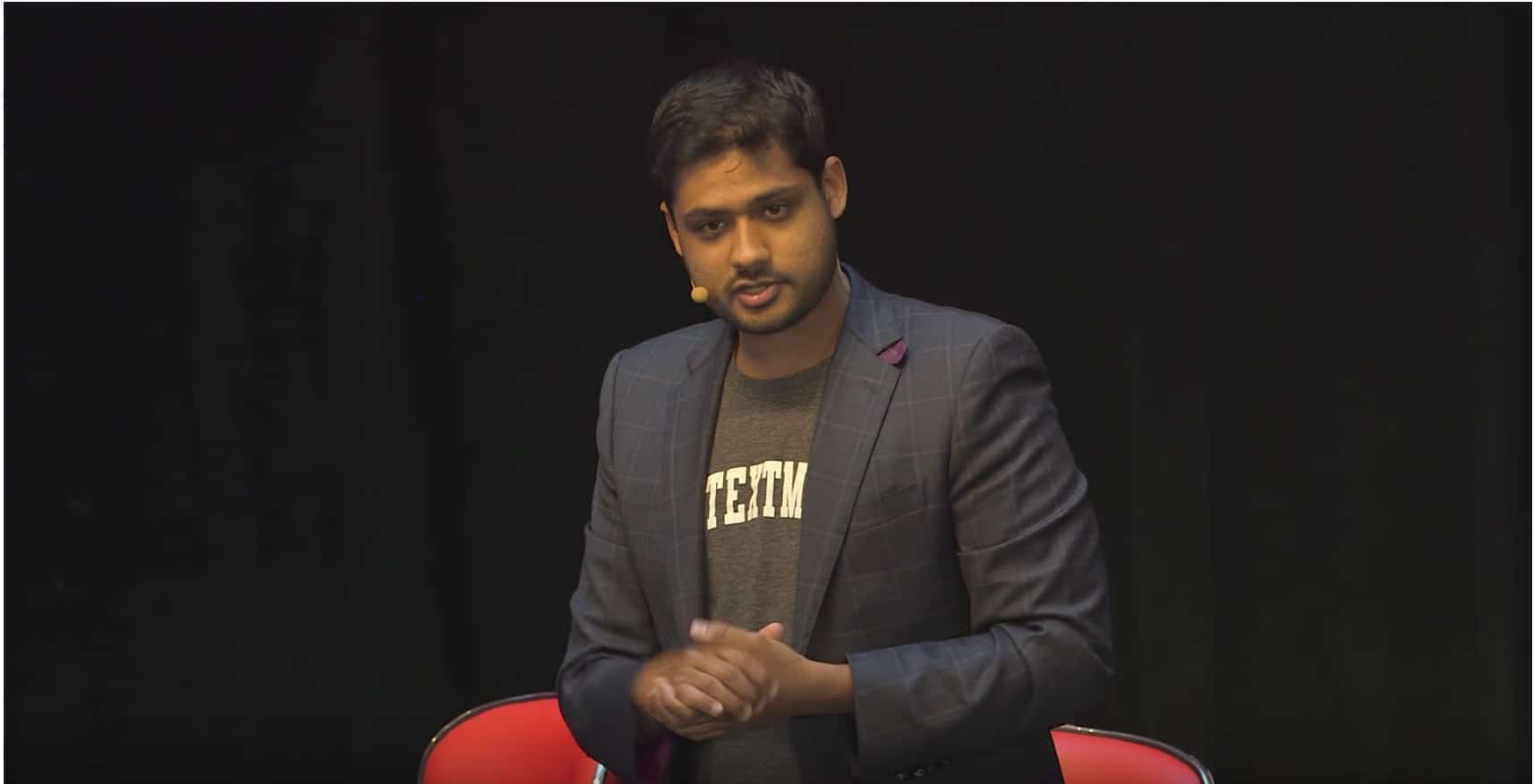 Rishi Shah's Outcome Health delivers pharmaceutical advertising to patients on tablets and screens placed in physician's offices.
A 31-year-old college dropout, who co-founded a healthcare media company, has become the richest Indian in America with a personal fortune of $3.6 billion.
Rishi Shah, CEO of Chicago-based Outcome Health, which delivers pharmaceutical advertising to patients on tablets and screens placed in physician's offices, is the 206th richest American, according to the Forbes 400 list, which ranks the 400 richest people in the United States, released this week.
Shah, who made the list for the first time, displaced Rakesh Gangwal and Romesh Wadhwani, who rank at 264 with personal fortunes of $3 billion each. Gangwal, based in Miami, is former CEO of US Airways and co-founder of Indigo, India's largest budget airlines. Wadhwani, who is based in Palo Alto, is founder and chairman of the software company Symphony Technology Group.
Silicon Valley venture capitalists Vinod Khosla and Kavitark Ram Shriram are the other Indian Americans to make the list, both ranking at 374 with fortunes of $2.1 billion each.
Shah, the son of a physician, founded ContextMedia in 2006 with Shradha Agarwal, a fellow student at Northwestern University, which later morphed into Outcome Health. The company raised $500 million based on a valuation of $5 billion in May from Goldman Sachs, Google's parent Alphabet and the Pritzker Group Venture Capital. Shah owns 80 percent of the company, which reported sales of $130 million in 2016.
The Wall Street Journal published a report last week, which charged that "some employees misled pharmaceutical companies by charging them for ad placements on more video screens than the startup had installed." It also accused Outcome employees of providing "inflated data to measure how well ads performed, created documents that inaccurately verified that ads ran on certain doctors' screens and manipulated third-party analyses showing the effectiveness of the ads."
The company denied "having a practice of misreporting campaign information to customers," but has placed three employees on leave pending an internal investigation.
A Pakistani American auto parts manufacturer Shahid Khan, of Naples, Florida, is the richest South Asian on the Forbes list, ranked at 72 with a net worth of $7.1 billion.
Microsoft's Bill Gates with a fortune of $89 billion is again the richest man in America, followed by Amazon's Jeff Bezos with $81.5 billion, Berkshire Hathway's Warren Buffet with $78 billion, and Facebook's Mark Zuckererg with $71 billion.
The Richest Indians in America

Source: 2017 Forbes 400