Travel
Oman Announces Visa On Arrival Scheme For Indians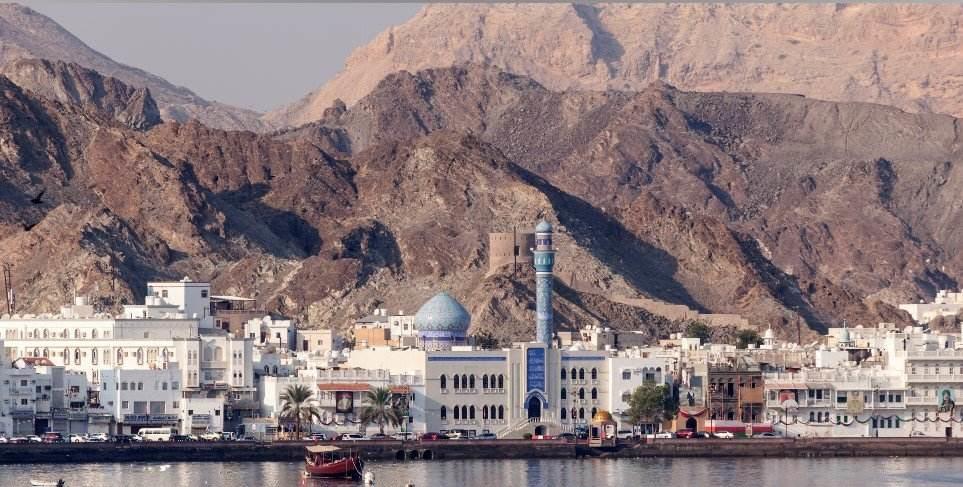 Oman's visa on arrival scheme applies to Indians holding valid United States, UK, Schengen, or Canada visa.
By
Oman announced a visa on arrival scheme for Indian citizens holding valid U.S., UK, Schengen, or Canada visa. The move came after similar decisions were taken by Qatar and the United Arab Emirates recently. The UAE relaxed visa rules for Indians September while Qatar announced visa-free entry for citizens of 80 countries, including India, in August.
Oman has revised the tourist visa rules for people coming in from China and Russia as well. The visa on arrival applies to those who reside in or hold an entry visa to any of these countries: US, Canada, Australia, United kingdom and the Schengen countries.
While Qatar's move to relax its visa rules was apparently in response to the blockade it is facing from neighboring countries, the other Gulf nations are looking to diversify their economy with the current decline in crude oil prices.
"The outbound segment in India is on a rise with the Indian economy booming and increasingly better standards of living," Lubaina Sheerazi, India representative of the Ministry of Tourism, Oman, told The Mint. "We are certain that the recent change in policies will be favorable for the Indian travelers and Sultanate will see a positive growth in this upcoming festive and holiday season."
Oman Airports Management Company said in a statement that the visa will be granted for a period of one month for a fee of 20 Omani rial (Rs 3,400). The spouse and children of the visa holder would also be allowed to enter the Sultanate, it said. The applicant must have a return ticket and confirmed hotel reservation in order to get the visa. However, a normal visa usually costs more and involves a processing fee as well.
"We are extremely pleased with the recent development of facilitating non-sponsored tourist visa for Indians, Chinese and Russians," Salim Adi Al Mamari, the Director General of tourism promotion in the Tourism Ministry, Oman, was quoted as saying by The Mint. "With the revision in visa regulations, we are expecting that Indian arrivals across all segments will grow exponentially — especially leisure and visitors to conventions and exhibitions." Mamari pointed out that the Gulf destinations are ideal for Indians seeking three-five night short holidays during extended weekend breaks.
"The visa on arrival has led to a five-seven per cent increase in the number of Indians travelling to Dubai," Karan Anand, head (relationships) at Cox & Kings, told the Business Standard.
This has affected the industry as a whole, with airlines introducing more flights, agent incentives and discounted fares to boost growth. In August, Oman Air launched a third frequency between Mumbai and Muscat, while IndiGo launched services to Doha this year.
Oman has seen 82 per cent growth in Indian arrivals over a span of five years. In 2016, the country saw nearly 300,000 Indian tourists.