Crime
NRI Woman Raped by Tourist Guide and His Friend in U.P.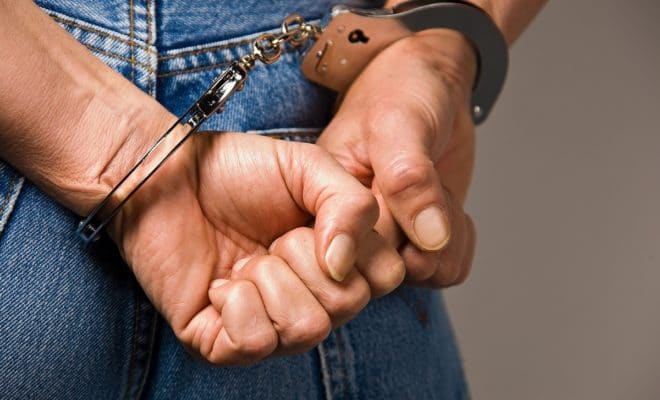 The woman has decided to withdraw the rape case against the accused people.
A Non-Resident Indian (NRI) woman tourist, who came to India from South Africa, was allegedly gang-raped by a tourist guide and his friend in Mathura, a district in northern state Uttar Pradesh, reported Hindustan Times.
The incident came to light when the victim's friend lodged a complaint soon after knowing about the incident. However, the victim refused to undergo a medical examination and decided to withdraw the case, reported the Times of India.
Both the accused have been arrested by the police on Nov.26. One of them is a tourist guide named Monu while another accused is Vishnu, who runs a massage parlor. The victim was taken to the massage parlor owned by Vishnu, where she was allegedly raped.
Quoting Deependra Singh, in-charge of Mahawan police station in Mathura, the Hindustan Times said that victim had gone to visit Gokul area in Mathura. The accused guide Monu, 18, and his friend gang-raped her there. When the police asked her to undergo a medical examination, she refused as she didn't find herself prepared for it, he added.
The Times of India said in its report that during police interrogation Monu admitted that he "crossed the lines" during massaging the victim adding that she "didn't resist his attempt."
The SP (City), Shrawan Kumar Singh was quoted by the publication as saying that a case has been registered under section 376 (Rape).
However, a woman has decided to withdraw the rape charges.
"The matter is being inquired as to why the woman now wants to withdraw the charges and doesn't want a medical check-up," he was quoted as saying.
The woman, 25, is originally from India but has been living in South Africa with her NRI status. She came to Mathura to visit Vrindavan and was staying at a guest house near ISKCON temple with her uncle and aunt for a few days.