Crime
Man Who Attacked Sikh Owned Store Sentenced to Probation, Denies Hate Crime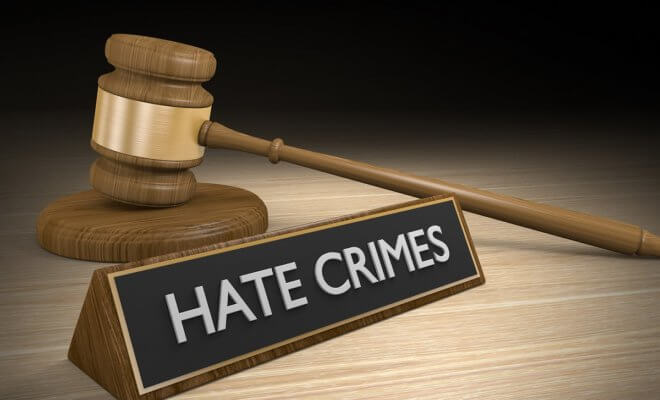 Chad Horsley has denied the hate for Muslims but has pleaded no contest to a hate crime charge as he doesn't have money to hire a lawyer.
A man who was arrested for crashing his car in a Livingston Parish convenience store, owned by a Sikh man, has been sentenced to probation. The accused has claimed it to be an accident but declined to appeal further against the hate crime charge on account of his low means.
Authorities had arrested Chad Horsley, 27, in March this year. They claimed that he admitted the reason behind the attack on the store as the wrong identification of Sikh owner as Muslims, says The Advocate.
Horsley himself has been a reserve deputy with the East Baton Rouge Sheriff's Office.
According to the court documents, the 21st Judicial District Judge Jeff Johnson sentenced him to two years in prison which will be suspended for a three-year period of probation, added the report.
However, Horsley has denied the charges of his hatred for Muslims. He has said that the statement recorded on the behalf of him was not truly his words. Those words were put in his mouth by the officers. But at the same time, he has pleaded no contest to a hate crime charge as he doesn't have money to hire a lawyer.
He told the publication by phone that he doesn't hate Muslims and in fact, he had dated a Muslim woman for two years.
He was quoted as saying, "Now I'm having to deal with all this and having people think I'm some sort of hate criminal and that's the last thing I'd ever do."
He told the paper that he "pleaded no contest to hate crimes and simple criminal damage to property" last month because he is not in the financial state, where he can hire a lawyer to pursue his matter.
Other than the probation, he was also ordered to give a compensation of $1500 and a fine of $750. He was also directed not to go to the store named Best Stop again.
According to the Huffington Post, Horsley crashed his car in the Sikh owned grocery store. Louisiana authorities claimed that Horsley told them that he attacked the store because he thought it was owned by Muslims, who killed his fellow servicemen overseas. It was also told by the officers that he was upset seeing the Muslims prospering in the U.S. easily in comparison to him, despite his time in the military service.
The paper had quoted Harjot Singh, a nephew of the store owner as saying earlier, "Even if it was Muslims, he shouldn't have done that thing…We're just trying to make a living out of here, that's all we're doing."