Crime
Man Pleads Guilty to Killing Indian-Origin Cab Driver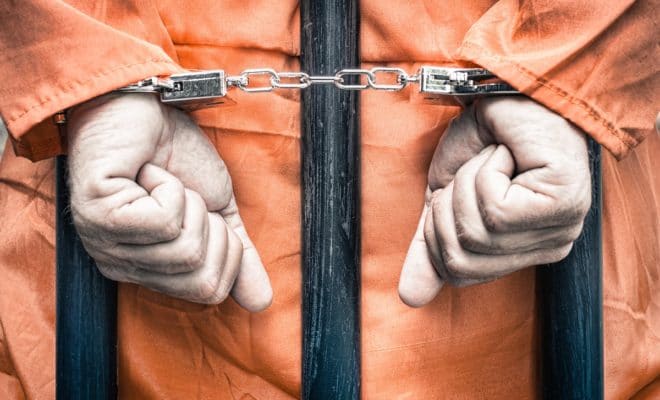 The plea agreement ended the pursuit of the death penalty in exchange for admitting the crime
A Washington man has pleaded guilty to stabbing an Indian-origin cab driver to death and will be sentenced in Jan. 2019.
According to a report in the Bonner County Daily Bee, Jacob Corban Coleman faces a minimum fixed term of 20 years, which has its maximum fixed term of 40 years for this first-degree murder of Gagandeep Singh.
"The sentence also includes indeterminate life sentence," said the report.
Coleman (then 18) hailed the cab driven by Singh, 22, at Spokane International Airport on Aug.28, 2017. According to court documents, Coleman instructed Singh to drive to a destination in Hope but stopped midway at a store in Ponderay. He purchased a hunting knife from there and re-entered the cab.
According to an earlier News India Times report, Coleman told Singh to drive further to a location, which actually didn't exist. When Singh realized it was not a real location, he stopped the cab in Kootenai, Idaho, where Coleman stabbed him repeatedly.
Coleman didn't call anyone for help when Singh was dying in the cab. Bonner County Prosecutor Louis Marshall sought the death penalty for him, however, the plea agreement ended the pursuit of death penalty in exchange of Coleman pleading guilty to murder, Bonner County Daily Bee reported.
Coleman had told the sheriff's investigators that he was struggling with suicidal and homicidal thoughts. When Singh asked him if he should contact Coleman's family, he flew into a rage and stabbed him over 20 times, says the publication.
It further quoted Coleman as saying while pleading guilty last week, "I, Jacob Corban Coleman, do hereby plead guilty to the crimes presented before me by the state of Idaho."
Singh belonged to Jalandhar, Punjab and settled in Spokane in 2003.