Life
Lord Krishna-themed Coin to be Released by Chad on Janmashtami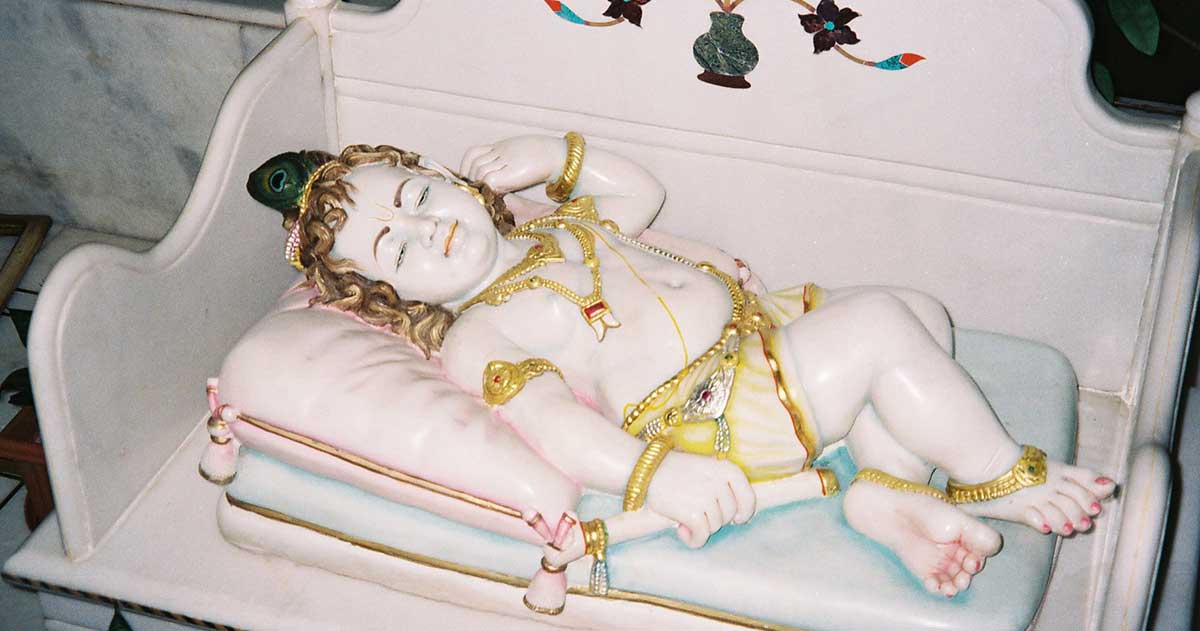 More than 500 coins featuring an image of baby Krishna will be sold on the occasion.
A silver coin embossed with Lord Krishna's image will be released on August 15 on the occasion of Janmashtami by the Republic of Chad. The coin, weighing 100 gm, is made from pure silver.
More than 250 pieces on sale
"There will be 251 pieces made available for sale in the Indian market out of a total of 501. The price has been kept at Rs 25,555 per coin with free shipping within India," the designer of the coin, numismatist Alok K Goyal, said, IANS reported.
Not the first time
The introduction of the coin is being seen as an acknowledgment of the popularity of Indian art and culture in the African country. In a similar initiative, Ivory Coast released a Lord Ganesha-themed coin in 2013. The following year, a Lord Venkateswara coin was minted by Palau, located in the western Pacific region.
In 2015,  Cook Islands also came up with a Bhagwan Adinath coin. Last month, Tuvalu Island located in the Australian Pacific Ocean designed a coin with Goddess Laxmi on it.
The news agency quoted officials as saying that the coin, which is being released by Chad, will be 65 mm in diameter and 40 mm in height. A 3D figure of baby Krishna on a leaf is featured on the coin and it will be decorated with more than 50 pieces of Swarovski crystals.
Celebrating the Hindu God
Artisans from a small village of Malda in West Bengal have also designed a special container made of bamboo for the coin. The coin is made in Switzerland, packed in an airtight capsule shaped like a dome and carries a partially enamel hue. The coin comes with a booklet narrating the Hindu mythology of Lord Krishna.