Life
L'AffairE Inde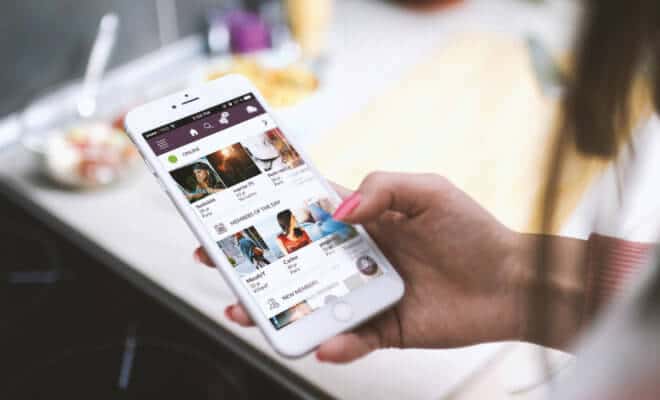 Are unhappily married Indian women ready for extramarital dating?
On a dark July evening, at a plush Bengaluru night club, three women Nitha, Rachel and Saumya meet for a round of drinks. However, it was not just a casual girls' night out. They were there to discuss their experiences on an online dating app that facilitates extra-marital affairs. The trio are married but unhappy and met each other through a secret WhatsApp support group for married and unhappy women. It was there that they learnt about Gleeden, a new dating app targeted at people looking for extra marital affairs in India. The women, all between 35-40 years of age, gingerly subscribed, but are understandably both cagey and secretive about the whole thing.
In India where online dating and apps like Tinder, Woo, Happn and many others have been dominating the market for some time, an application meant for married men and women to look for relationships or some thrill outside of their marriages, seems like a blasé idea. Even though more than 6 million singles are estimated to be registered on various online dating websites in India, according to data collected by consulting firm KPMG, the dating domain has acceptance only among singles currently. The idea of infidelity remains taboo and most Indians likely disdain websites catering to men and women looking to other than their partners for fun.
But despite the societal conditioning holds up fidelity as an important virtue, the data may be pointing in another direction. 'Extramarital dating app India' is one of the most searched items on Google Play. Tinder saw a 400 percent increase in downloads in India just two years after it was launched in the country and now Tinder India reports 14 million swipes daily. According to a survey one year ago, Tinder was believed to have about 30 percent married users globally.
If the data is to believed it is likely that many married Indians may be using Tinder to form newer connections. Gleeden, the new French online dating space, which is dedicated exclusively for extramarital relations worldwide, reported that it had signed up subscribers from India long before it launched there last year. Today the app has about 300,000 users in India with a majority of users coming from Mumbai, Bengaluru and Delhi. According to Gleeden's data, 45,000 users of the app are in Bengaluru, 85,000 in Mumbai and 80,000 in Delhi. The age group most active on the platform is between 34 – 49 and most members are professionals, many senior executives, doctors, lawyers or bankers.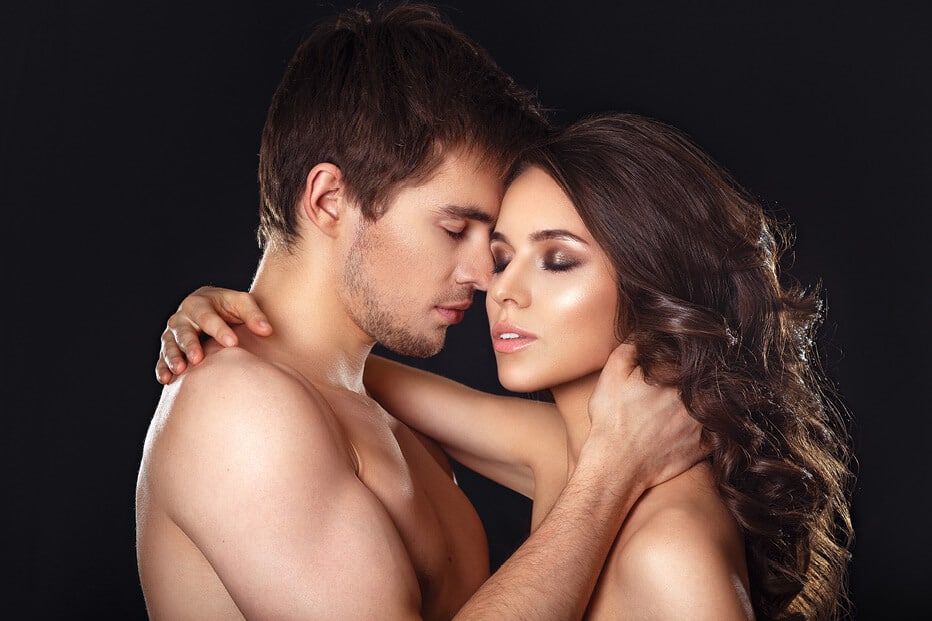 Can an extra marital relationship facilitator work in a country where even dating apps such as Tinder and Truly Madly remain overpopulated by men? Are women, as the dating apps purport, in a mood to take the giant stride to look for fun outside marriage? Many urban women remain skeptical.
Nahita Nanda, an artist based in New Delhi, admits that being on Tinder in India left a bad taste in her mouth and she scarcely thinks that any other platform promoting an otherwise hush-hush topic has a chance of becoming mainstream any time in the foreseeable future. She relates from her experience: "As a newly divorced woman on Tinder, I realized that I was already labelled by the very men who were joining Tinder to meet women like me. From being asked to bed a guy in the first meeting to being questioned on my character even before meeting, I have seen it all and have come to the conclusion that the online dating game in India sadly brackets women in a certain category."
Online dating, including extra marital dating sites, can be a daunting prospect for Indian women. Like most other dating websites, Gleeden too has a higher participation from men. 75 percent of its Indian users are male, despite the fact that the team is run by an all-women group and the company charges no subscription from female users.
Bengaluru based author and activist Shreya Raman (name changed on request) runs a closed social media group for women who are in bad, unhappy or abusive marriages. She says: "The idea came from my own experiences. A few years ago, I was in a very volatile relationship and with no one to talk to about what I was going through, I was fast plunging into depression. I formed an online support group as a sisterhood coterie for women to come together and share their deepest, darkest secrets and feel no shame about it — something that the closed Indian society, gives them a limited space for."
Are Indian women ready to revolt and form relationships if they are in bad marriages? She says,:"They have long been ready. But the problem is on a dual level. Even if a woman is okay about seeking a partner outside of marriage, the problem remains with Indian men who even though coming from a similar situation and experience are too quick to character assassinate her."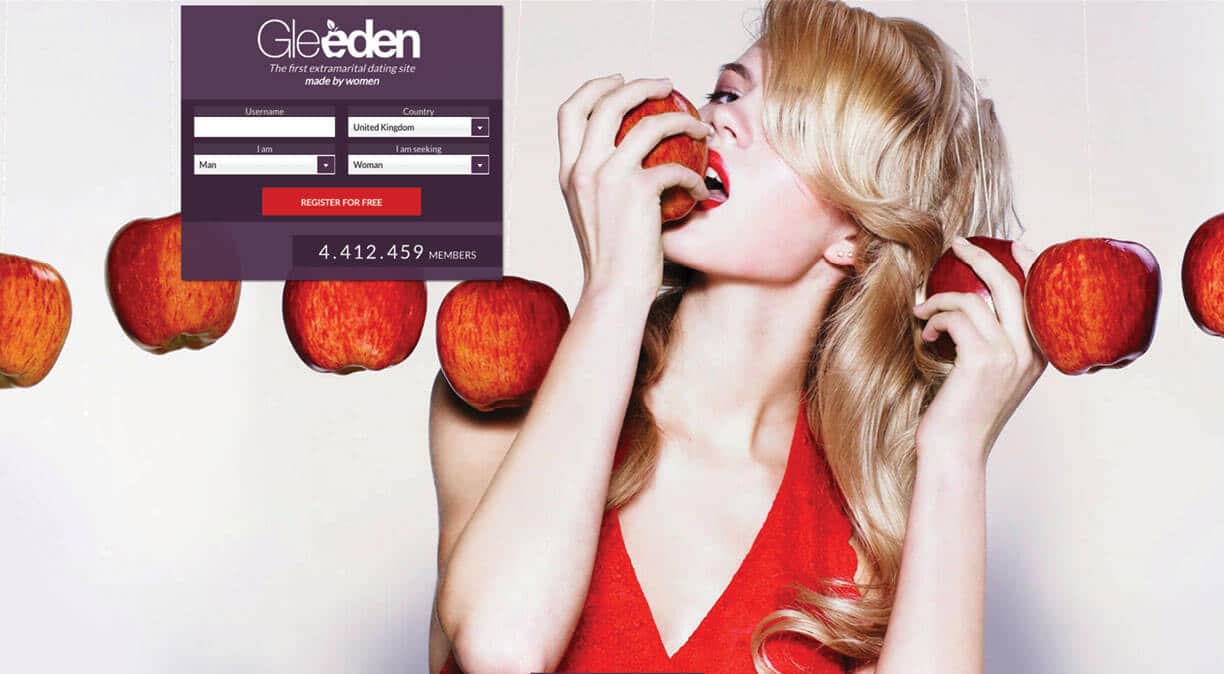 While sex and relationships outside marriage has so long remained a hush-hush topic in India, an OkCupid user Namrata Vaish laughs that she lived to tell her harrowing tales of an Indian woman trying to date online, "As a woman in her 40s in India trying to date, I am fundamentally treated as a desperate reject who could not find any one to get married to."
She adds: "Believe me only about 1 or 2 men I met online understood that I chose not to get married during my 30s as I was exploring life. The rest, even the pot-bellied men in their 50s, are convinced that I failed to attract any one's attention. So, when the premise of the dating is so biased, it is unlikely that any cerebral woman can have an easy time dating a man in these newly-fangled ways."
However, despite her reluctance, Nanda is glad that platforms that encourage women to choose their relationships are gaining ground: "During my conversations with many women, I come across a genuine desire to give life a second chance. The dearth of any secure, safe platforms to help them meet people with similar mindset, the dating game has gotten even murkier. So, even though it sounds bold, there is at least a transparency."
Solène Paillet, Gleeden's head of communications, says: "Gleeden doesn't want to 'change' Indian society in any way, the idea is just to raise a debate and to overcome the taboo of open relationships where the larger population still struggles in the societal pressure and traditions. The brand is not promoting adultery, but it's only a service which allows married people (or in couple) to connect and to interact on a secured platform in complete privacy, with a moderation and customer service."
Whether Indian women respond to the controversial dating game remains to be seen, but for the moment, it's the men who seem to be making the most of the new-found opportunities.