Arts
Kal Penn, Others Resign En Masse from Trump's Arts Council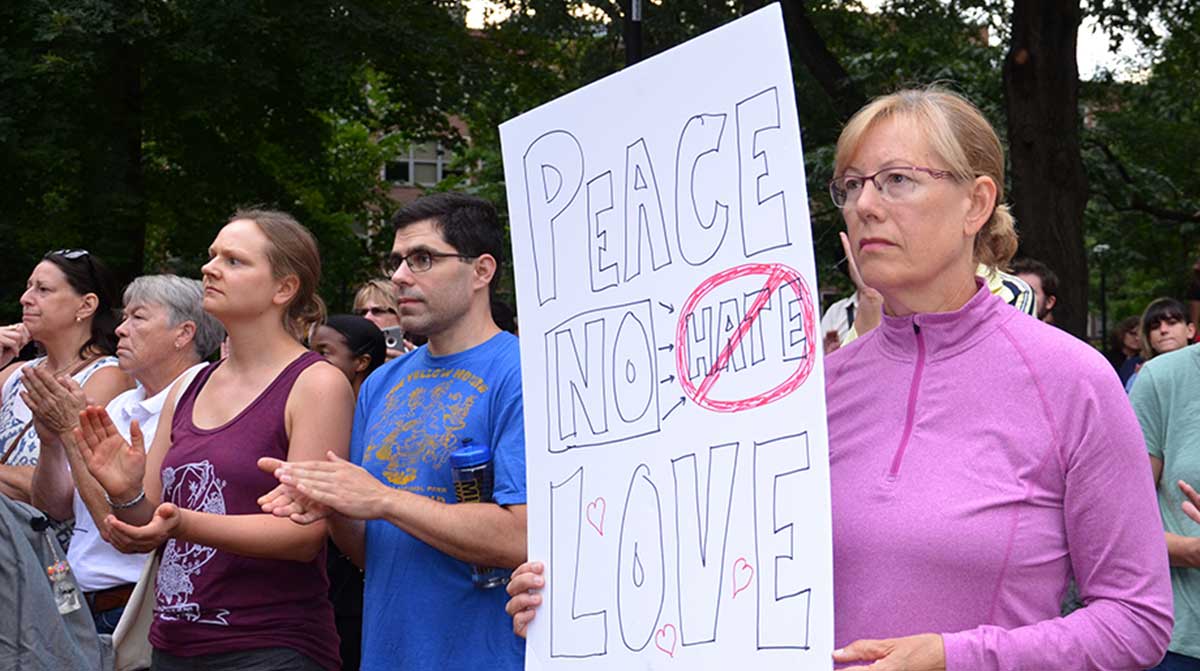 The 17-member group comprised artists, performers and architects, including Indian-American actor Kal Penn and writer Jhumpa Lahiri.
All the members of the United States President's Committee on the Arts and Humanities (PCAH) resigned on August 18 in protest against Donald Trump's comments over the Charlottesville rally. The 17-member group that comprises acclaimed artists, performers and architects, including Indian-American actor Kal Penn and writer Jhumpa Lahiri, called on the President to resign if he does not agree that "supremacy, discrimination and vitriol are not American values".
Strongly-worded Letter
In a strongly-worded letter, the PCAH members criticized Trump's remarks defending the white nationalists after the march in Charlottesville, Virginia, left three people dead and many injured. The first words of each paragraph and the Thank You at the end of the letter spell 'RESIST'.
"Reproach and censure in the strongest possible terms are necessary following your support of the hate groups and terrorists who killed and injured fellow Americans in Charlottesville," the letter states. "The false equivalencies you push cannot stand."
The news came just a couple of days after Trump announced that he was disbanding his business advisory panels, including the prestigious Strategy and Policy Forum, consisting of some of America's top CEOs, following their condemnation of his comments over the Virginia rally. PepsiCo CEO Indra Nooyi was one of the Forum members who contemplated resignation from the body, New York Times had reported.
Some good from Within
Created in 1982 under President Reagan, PCAH is an advisory committee to the White House on cultural issues. Its members in the latest tenure included artist Chuck Close, architect Thom Mayne and the Jersey Boys actor John Lloyd Young. Those who resigned on Friday were appointed by former President Barack Obama and chose to remain in the committee after Trump took over, apparently to put their views across in the administration. Many other members had resigned earlier when Trump assumed power.
"We thought that perhaps we would be able to do some good from within because the arts and humanities are critical to an enriched society," Fred Goldring, an entertainment and media entrepreneur on the committee, said, New York Times reported. "In the end, we decided we just weren't going to be able to be effective."
The publication also quoted Penn as saying, "You sort of have hope up until a certain point… and then you have to realize we just don't want our names attached with this."
When the letter was initially released on Friday, it contained signatures of 16 members. A few hours later, playwright George C. Wolfe became the 17th member to resign
Hateful Rhetoric is Unacceptable
Democratic activist and donor Andrew J. Weinstein, another of the signatories, told Los Angeles Times: "Standing by while our president engages in the kind of hateful rhetoric and divisive language that he continues to unleash is unacceptable."
Meanwhile, Pulitzer Prize-winning author Lahiri told NYT in a telephone interview from Rome: "The thought of advising a president capable of doing and saying the things that Trump has been doing and saying seemed like something that just did not sit right in my heart and my soul. I think everybody felt the same."
Penn, known for his roles in the television series Designated Survivor and House as well the film series Harold & Kumar and The Namesake movie, tweeted out the letter, saying, "PCAH is an official agency, that makes this the 1st White House department to resign."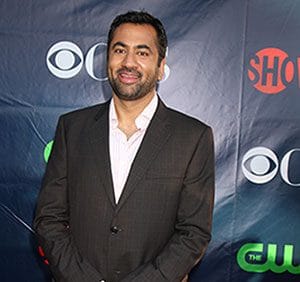 Photo Credit: Bigstock
Update:All members have now resigned. Per @politico, PCAH is an official agency, that makes this the 1st White House department to resign pic.twitter.com/kk7buaVr9G

— Kal Penn (@kalpenn) August 18, 2017
White House Statement
Later on Friday, the White House issued a statement that it had planned to disband the committee any way, and added that "earlier this month it was decided" that Trump would not renew the executive order that created the committee. "While the committee has done good work in the past, in its current form it is simply not a responsible way to spend American dollars," the statement read.
Penn responded on Twitter, saying "You can't break up with us after we broke up with you".
Lol @realDonaldTrump you can't break up with us after we broke up with you LMFAO https://t.co/bNy240RNQA

— Kal Penn (@kalpenn) August 18, 2017