Immigration
Indians Worry Over Saudi Deadline for Illegal Migrants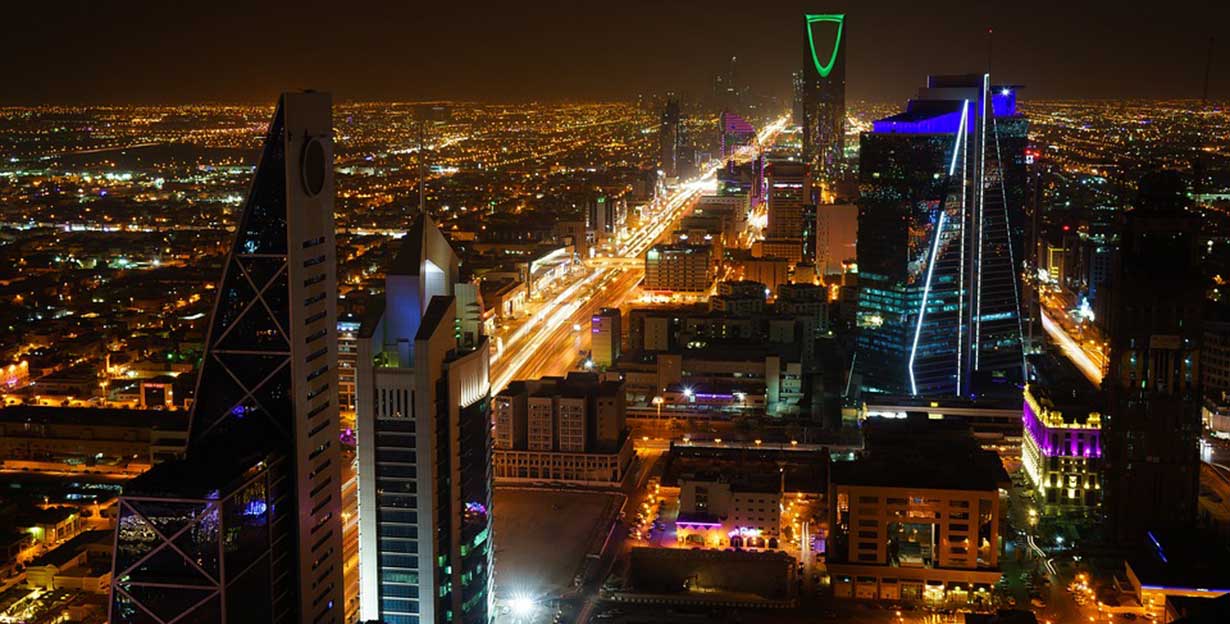 Saudi Arabian government has extended the amnesty until Oct. 15 for illegal migrants to leave the country.
By
Several Indian workers, mostly hailing from Telangana, are worried over Saudi Arabia's decision to round up illegal migrants who are staying in the country even after the expiry of their visas. The Saudi Arabian government has now extended the amnesty from Sept. 16 to Oct. 15, and informed all illegal migrants to leave the country within the given time period.
Violating the rule will fetch severe punishment of up to two years in prison, and a fine of Rs 18.50 lakh.
Gulf Migrants Feel the Heat
Many people from rural India, who reach Saudi Arabia in the hope of financial wellbeing and secured jobs, are lured by illegal travel agents promising lucrative jobs in the country. However, these Indian nationals carry visiting visa, and do not have company permit work visas. If these people fail to leave the country before Oct. 15, they will be summoned and will land up in jail.
In March, Saudi Arabia gave four months for foreign workers to leave, and more than 7.5 lakh people made use of this opportunity to fly back to their native land. The fresh amnesty of one month now is considered as the last and final chance for undocumented foreign workers to leave the nation without legal hassles.
Immigrants living in Saudi Arabia without proper documents face several problems in their day-to-day lives, such as denial of insurance in event of road accidents, since their stay is illegal.
Saudi Arabia is strictly implementing its Bitaqat, the country's national identity and proof of citizenship, Sheik Chand Pasha, the president of Gulf Returnees Welfare Society, said, the Hindu reported.
Pasha also requested the Saudi government to crack the whip on fake travel agents who cheat thousands of people from rural India, offering them comfortable jobs in the Gulf countries. He added that the Indian embassy officials are helping the illegal immigrants by providing them passports, so that they can leave the country soon.
Nitaqat Adds to Worries of Indian Workers
The latest revision of Saudi Arabia's Nitaqat (Saudization) scheme is also expected to badly affect Indian workers in the country. The new revision allows only a few organizations with high grades to apply for new block visas from September this year.
Specially designed to cater to the job needs of local Saudi nationals, this revised version of Nitaqat will affect Indians, especially from Kerala, Punjab, and Telangana, who work as construction laborers.
In 2016, 25 lakh Indians were estimated to be working in Saudi Arabia. The figure is witnessing a continuous decline.
With a rising population that reached 30 million and the fall in oil prices, Saudi Arabia is now trying hard to hire locals in its workforce that is currently dominated by legal and illegal immigrants. Since 2005, the target Saudization rate has been kept 75 per cent in the private sector, but the exact figure is much lower, as most of the Saudi citizens are reluctant to do jobs that demand manual labor.