Crime
Indian Origin Man Jailed For 3 Years For Making Prank Calls To Singapore Police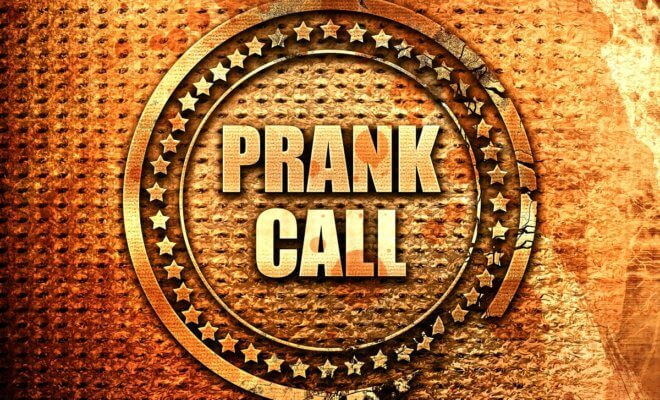 Singh has been making the prank calls for the last 18 years and has been charged several times, the court report states.
A 61-year old Indian origin man in Singapore has been jailed for three years for making prank calls to the police emergency number.
According to Singapore Police, Gurcharan Singh, who works as a cleaner, has been making prank calls to the police for 18 years after getting drunk and has been jailed previously.
Singh has been charged and found guilty on multiple counts, one amongst which lies under Singapore Telecommunications Act for calling to convey a false message, another one charges him for calling a police emergency number with an intention to abuse or annoy the operator, the court report stated.
Singh has been quoted saying "you are stupid" when he made a phone call to the police hotline.
"You are the police emergency … you should find out everything in the world what's happening … and question everything … all you should have find out … what a ****ed up police emergency you are," Singh was quoted telling the operator when he called the police hotline from a public booth, in the month of June. Singh also falsely informed the police of putting a dynamite to the immigration house, Channel NewsAsia reported.
According to police, in June this year, Singh called the emergency hotline twice in one night and 15 times on another day.
Singh made the first two phone calls on June 10th from an empty deck in Chai Chee housing estate during which he complained to the operator about the immigration system and also called him stupid, PTI reported. In the same month, he called the police 15 times in a single day.
Deputy Public Prosecutor Daphne Lim said Singh has been habitually doing this since 2000 and has been in and out of jail. The last time he was imprisoned was in 2016 for two years.
"His underlying problem is alcohol use disorder," the publication quoted the prosecutor as saying.
Singh has asked for a shorter sentence but District Judge Eddy Tham said, "Despite long incarceration in the past, there has not been any significant difference except the brief period in NAMS (National Addictions Management Service), but this period can offer hope for you. Just thinking about it and making promises in court does not cut it, you must take action. Hopefully, this will be the last time for you," Channel NewsAsia quoted.