Crime
Indian Origin Accountant Among 4 Sentenced For UK Immigration Scam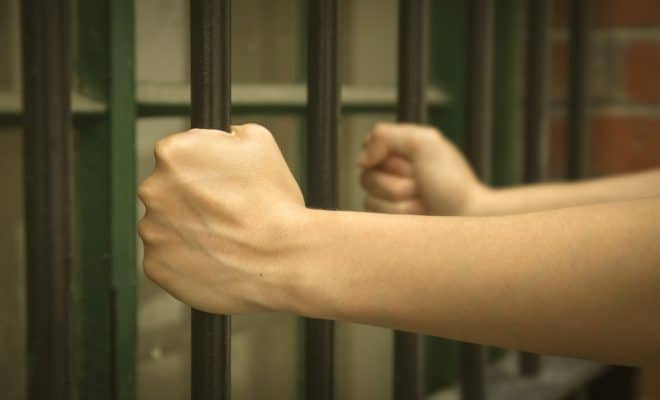 Five men have been sentenced to more than thirty one years in jail in the multi-million-pound tax and immigration fraud.
An Indian origin accountant is among five men to be sentenced to 31 years in jail in a £13 million immigration scam in the UK.
According to a local media, the men were found guilty of the multi-million-pound scam after a 35-week trial.
The crime took place over a span of six years where the group claimed £13 million in tax repayments and submitted over 900 fake visa applications, according to reports.
The Indian origin accountant, Jalpa Trivedi, 41, was sentenced to three years in jail for assisting and managing the accounting side of the scam, PTI reported.
Abul Kalam Muhammad Rezaul Karim, a London based Bangladeshi origin law student was the ringleader of the group. The 42-year-old has been charged for setting up 79 hoax companies along with fake credentials to help Bangladeshi nationals with fraud visa documents.
The group also used the company documents to reclaim tax repayments from HM Revenue and Customs (HMRC) for six years with £172,000 already paid and the amount could have reached £13 million if the fraud would have gone undetected.
The UK's Immigration Enforcement's Criminal and Financial Investigation (CFI) team said the investigation took was "longest ever undertaken," PTI reported.
The fraudsters were arrested on 26 February 2013. They were found guilty after a 35-week case trial which ended on 16 November 2018.
Lyn Sari, Deputy Director, Immigration Enforcement's Criminal and Financial Investigation, said: "My officers, working alongside our partners at HMRC, have conducted a thorough and complex investigation to dismantle a serious organized crime group that was intent on undermining the UK's immigration system," HuffPost reported.
"The length of the investigation – the longest ever undertaken by CFI – is in itself an indication of the sophisticated criminality that these offenders were engaged in. My officers have shown tremendous tenacity, as well as expertise, to bring this case to a successful conclusion," the publication quoted Sari as saying.  "It sends a clear message that we will not hesitate to prosecute anyone involved in this type of criminality."