Crime
Indian Courier Delivery Man Charged With Sexually Touching Child in Australia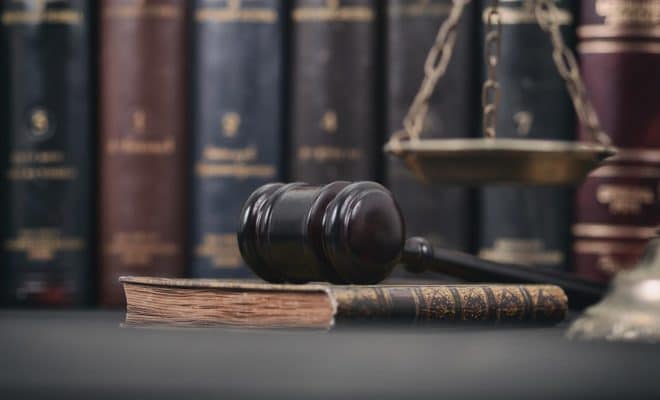 Tayi, originally from Hyderabad in India, was granted bail by the Fairfield Local Court on last week on strict conditions
An Indian-origin courier delivery man has been charged after he allegedly indecently assaulted a girl at her home in Sydney's Upper North Shore.
According to police investigations, Dinakar Tayi, 44, was delivering a package to a home on Dec. 4 when he indecently assaulted the girl.
Police have alleged that Tayi intentionally touched the girl's breast in the doorway before trying to enter the house.
As soon as the girl's parents lodged a complaint, detectives from the State Crime Command's Child Abuse and Sex Crimes Squad arrested him in Wetherhill Park. He was later taken to Fairfield police station where he was charged with intentionally sexually touching a child and other charges.
Tayi, originally from Hyderabad in India, was granted bail by the Fairfield Local Court on last week on strict conditions, SBS reported.
According to a Nine News report, Tayi has been prohibited from working as a courier or delivery driver, has to surrender his passport, and provide A$3000 as a surety.
Tayi will also be expected to report to St. Marys Police Station in Sydney's west, once daily between 8 am and 8 pm every day, the Daily Mail reported.