Business
India Set To Remain Top Remittance Recipient in 2017: World Bank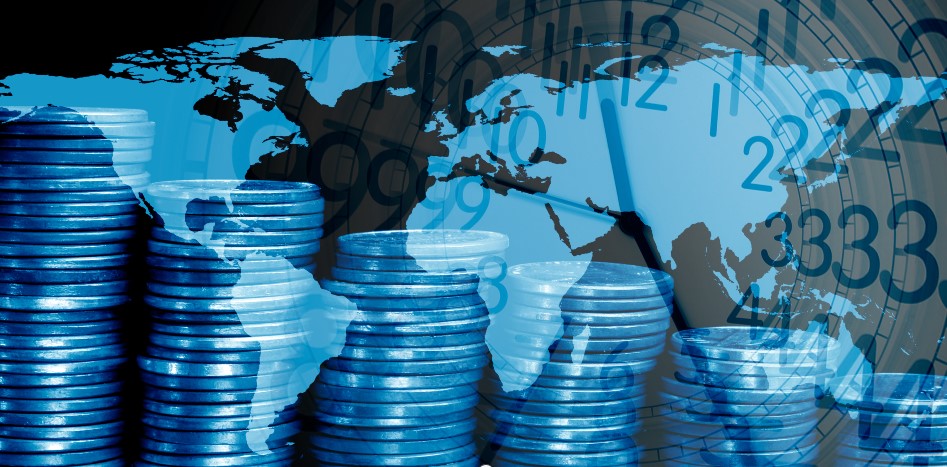 The Indian diaspora is expected to bring in $65 billion in 2017.
By
With the Indian diaspora estimated to bring in $65 billion in 2017, the country is set to secure its position as the one receiving top remittances, according to the World Bank report released on Oct. 3. The report projects the global remittances to grow by 3.9 per cent to $596 billion this year.
Remittances to India are estimated to grow by 4.2 per cent to $65 billion, following a nine per cent decline in 2016 to $62.7 billion. The global lender said the remittances growth to South Asia region will be moderate at 1.1 per cent to $112 billion this year, with the impact of lower oil prices and aggressive nationalization policies creating constrained labor market conditions in the Gulf Cooperation Council.
The economic downturn in the GCC has, in turn, affected the flow of migrant workers from South Asia to the Gulf countries. As a result, the remittance flow to Pakistan is expected to flatline this year, and the flow to countries such as Sri Lanka, Bangladesh and Nepal will see a decline. The bank projected that the remittances flow to this region is set to grow by a weaker 2.6 per cent to $114 billion in 2018. India's remittances, however, are expected to grow at 2.5 per cent in 2018.
"Remittances are a lifeline for developing countries; this is particularly true following natural disasters, such as the recent earthquakes in Mexico and the storms devastating the Caribbean," Dilip Ratha, the lead author of the brief and head of KNOMAD or Global Knowledge Partnership on Migration and Development, was quoted as saying by news agencies.
Other countries that figure in the top five remittance-receiving countries are China ($61 billion), the Philippines ($33 billion), Mexico ($31 billion) and Nigeria ($22 billion). However, the top five countries with remittances as a share of gross domestic product for 2017 are the smaller countries, such as the Kyrgyz Republic, Haiti, Tajikistan, Nepal and Liberia.
The report was released ahead of the annual meeting of the World Bank and International Monetary Fund.