Crime
India Records Highest Online Harassment in Asia-Pacific Region: Survey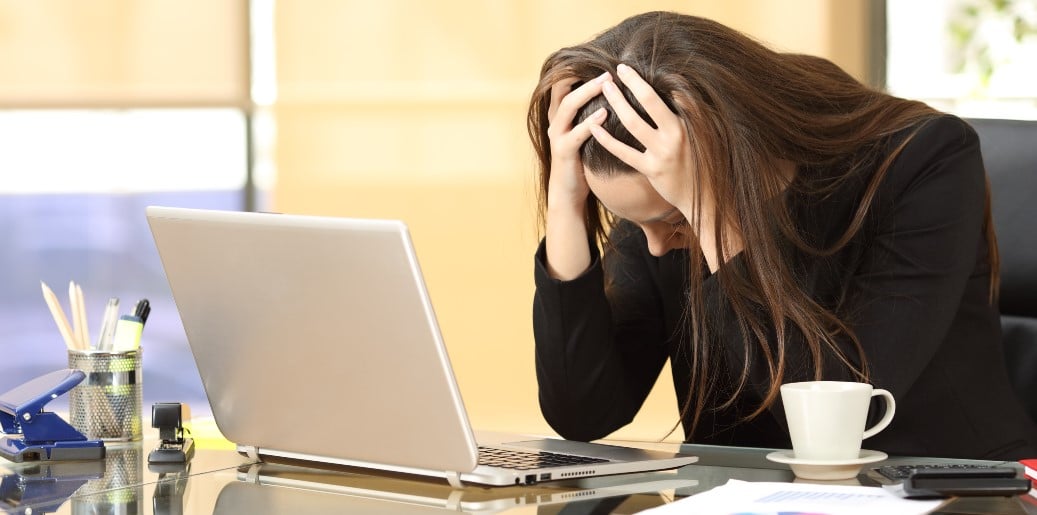 Eight out of 10 Indians reported experiencing cyber-bullying or stalking, a survey by Norton by Symantec showed.
Online harassment is more rampant in India as compared to other countries in the Asia-Pacific region, a recent survey shows. Incidents of cyberstalking and online threats of physical violence were found to be higher in India than countries like Australia and Japan.
The online survey was conducted with a sample size of 1,035 participants in Tier-1 cities by global cyber security firm Norton by Symantec to understand exposure to online harassment. Eight out of 10 Indians surveyed admitted to have experienced some form of cyber-bullying or stalking, with 41 per cent of women saying they had faced sexual harassment on the internet.
The most common forms of online harassment reported in India were abuse and insults (63 per cent), followed by malicious gossip and rumors (59 per cent). A total of 87 per cent of the respondents with disabilities or mental health issues, and 77 per cent of people with weight issues said they had experienced online shaming.
About 45 per cent of the Indians who participated in the survey reported experiencing threats of physical violence compared to 35 per cent people in Australia, 37 per cent in New Zealand and 20 per cent in Japan. Cyberbullying was reported by 44 per cent Indians, while the corresponding figure in Australia, New Zealand and Japan was 33 per cent, 34 per cent, and 15 per cent, respectively.
In India, the highest incident of threats of physical violence was reported in Mumbai (51 per cent), followed by Delhi (47 per cent) and Hyderabad (46 per cent). Over 50 per cent of people in Delhi said they had experienced cyberbullying, which marked it as the highest incidence.
Most people who faced online harassment were in the age group of under-40 years, of which 65 per cent reported online abuse and insults.
"People today are spending more time on social media platforms," Norton by Symantec Country Manager Ritesh Chopra told the media. "It is important that people take basic precautions when they are online to protect themselves and avoid unwanted contact." The survey found that more than 40 per cent of the incidences of cyberbullying and about half of the cases of cyberstalking were perpetrated by a stranger. About 40 per cent people surveyed reported online sexual harassment involving inappropriate comments or graphic content.
Instances of online harassment left the victims feeling angry, irritated or frustrated. "Worryingly, a significant proportion reported depression and 1 in 4 women found the experience frightening," the report said.
"People should check their security and privacy settings on social media platforms and regularly change passwords," Chopra said. "They should not respond to the perpetrator and keep all records and evidence of the harassment. They also need to report such behavior to relevant authorities immediately."