Books
Hit Refresh: What Satya Nadella's First Book will Unravel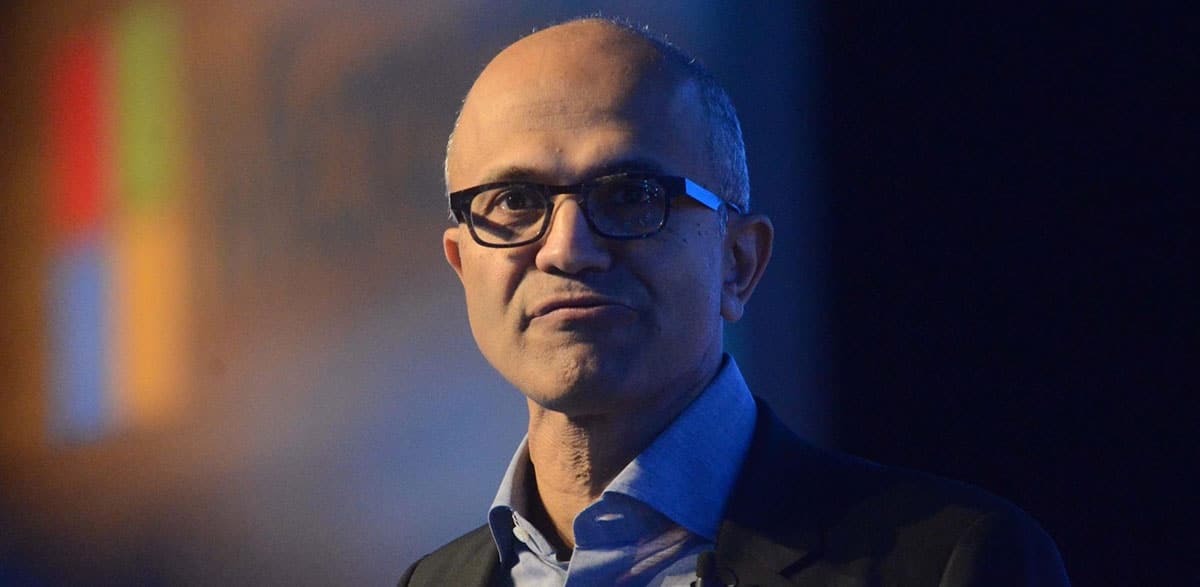 Satya Nadella's upcoming book carries a foreword by Microsoft co-founder Bill Gates.
By
India-born Microsoft CEO Satya Nadella's first book Hit Refresh will give an account of his personal journey so far, the company's ongoing transformation, and the coming wave of technological and economic change.
The book is set to hit the stands on Sept. 26. Nadella has penned the book, which carries a foreword by Microsoft co-founder Bill Gates, with the hope that it will inspire people to discover more empathy in their own lives.
"My hope is that it'll start important conversations and spark new ideas, and that others will share their own hit refresh moments," Nadella said in a post on LinkedIn.
Hit Refresh, according to Nadella, is a set of reflections, ideas and principles on transformation.
"It explores the renaissance of a storied company and the implications of the coming wave of technology — artificial intelligence, mixed reality and quantum computing — which will soon disrupt the status quo, impacting our lives, communities and economies," he added.
Revealing the reasons behind choosing the title of the book, Nadella said that when you "hit refresh" in your web browser by clicking the little arrow, or hitting "function+F5," it updates.
"It doesn't wipe everything away and start new, as Bill Gates writes in his Foreword for the book — it actually keeps some things and replaces others," said the Microsoft CEO since 2014, adding that books are so often written by leaders looking back on their tenures, not while they are in the "fog of war". – IANS