Life
Green Card Holds on Hold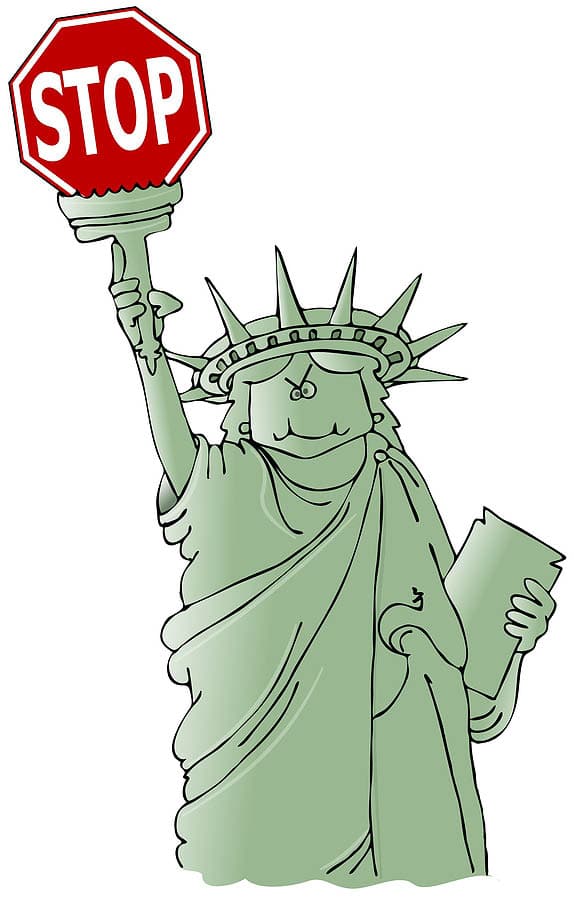 Sen. Chuck Grassley placed a hold on the bill
Legislation to eliminate the per-country caps on employment-sponsored immigration that would have significantly reduced waiting periods for highly-skilled Indian workers has been blocked by a Republican Senator from Iowa, who says "it does nothing to better protect Americans."
"Fairness for High-Skilled Immigrants Act" (HR 3012) had been approved overwhelmingly in the US House of Representatives, by a 389 to 15 vote. However,
Sen. Chuck Grassley placed a hold on the bill, saying: "I have concerns about the impact of this bill on future immigration flows, and am concerned that it does nothing to better protect Americans at home who seek high-skilled jobs during this time of record high unemployment."
Current law limits the number of employment-based immigrant visas for citizens of any single foreign country to seven per cent of the total for the year. As a result, immigrants from some countries, most notably India, have to wait for as long as 70 years to secure a green card. The new bill would have significantly reduced the waiting time.