Arts
George Harrison's Sitar Goes up for Auction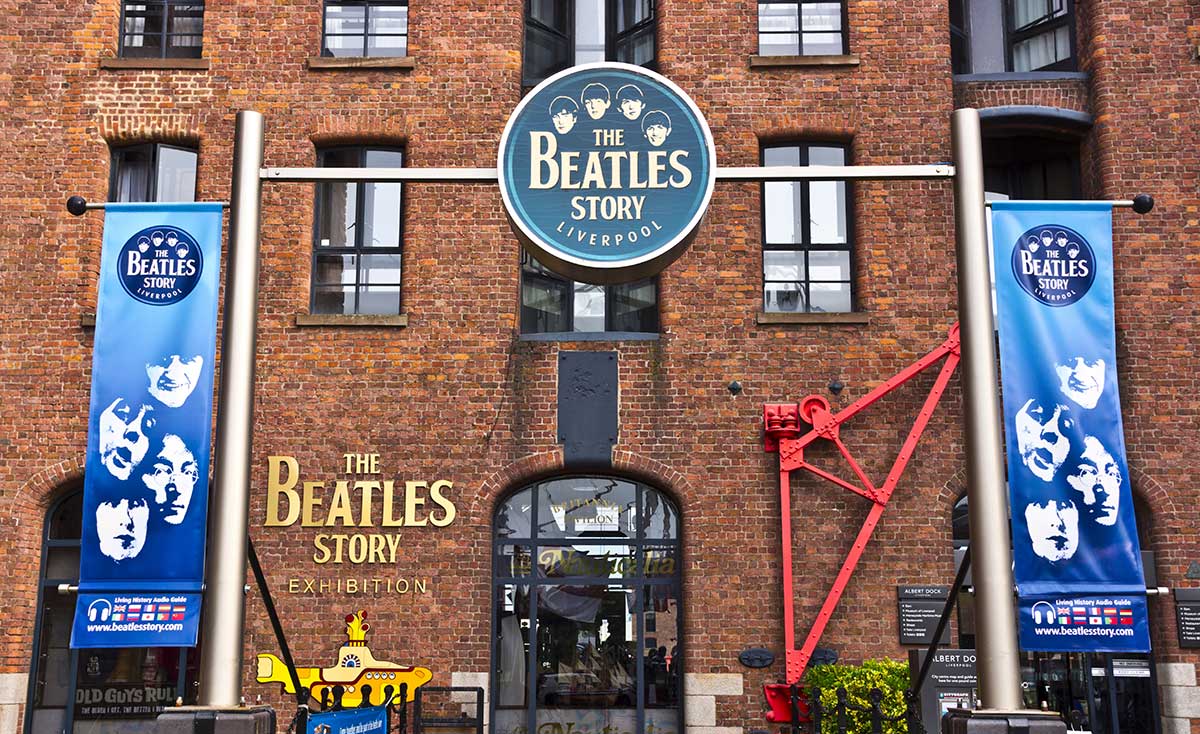 The sitar was originally crafted in Kolkata and used in the Beatles song Norwegian wood.
By
A sitar that Beatle star George Harrison owned and used while recording the song Norwegian Wood is going up for auction in the United States. Bidding for the musical instrument, which is being auctioned by Nate D. Sanders Auctions, will begin at $50,000 on Sept. 28.
The sitar, purchased from a shop on London's Oxford Street in 1965, was originally crafted at a renowned music shop in Kolkata. It was later gifted to George Drummond, a friend of Harrison's first wife, Patti Boyd, BBC reported.
Harrison discovered the sitar in 1965, on the set of the Beatles' second film, Help.
India and the Beatles shared a special relationship, and the group brought many forms of Indian music to the West. During the recording Norwegian Wood, they became the first western rock band to use sitar. Harrison traveled to India a year later to learn how to play the Indian instrument under the sitar maestro, Pandit Ravi Shankar.
Ravi Shankar, in an interview with BBC's Mark Tully, had talked about the first time he heard Harrison play the sitar. "I couldn't believe it," he said, "it sounded so strange. Just imagine some Indian villager trying to play the violin when you know what it should sound like."
The partnership between the two musicians strengthened and they went on to produce some albums together. They also organized the 1971 concert in Bangladesh, the first major rock charity fundraiser.
Harrison's connection with India went way beyond the musical boundaries, and he led the Beatles in exploring Eastern mysticism, something that changed him intensely. After his death in 2001, his ashes were scattered in the Ganga river near Varanasi by his family members.
Harrison was quoted in the television series Beatles Anthology as saying, "We'd recorded the Norwegian Wood backing track and it needed something. We would usually start looking through the cupboard to see if we could come up with something, a new sound, and I picked the sitar up – it was just lying around; I hadn't really figured out what to do with it."