Arts
Fugly! Fukrey! Mastram!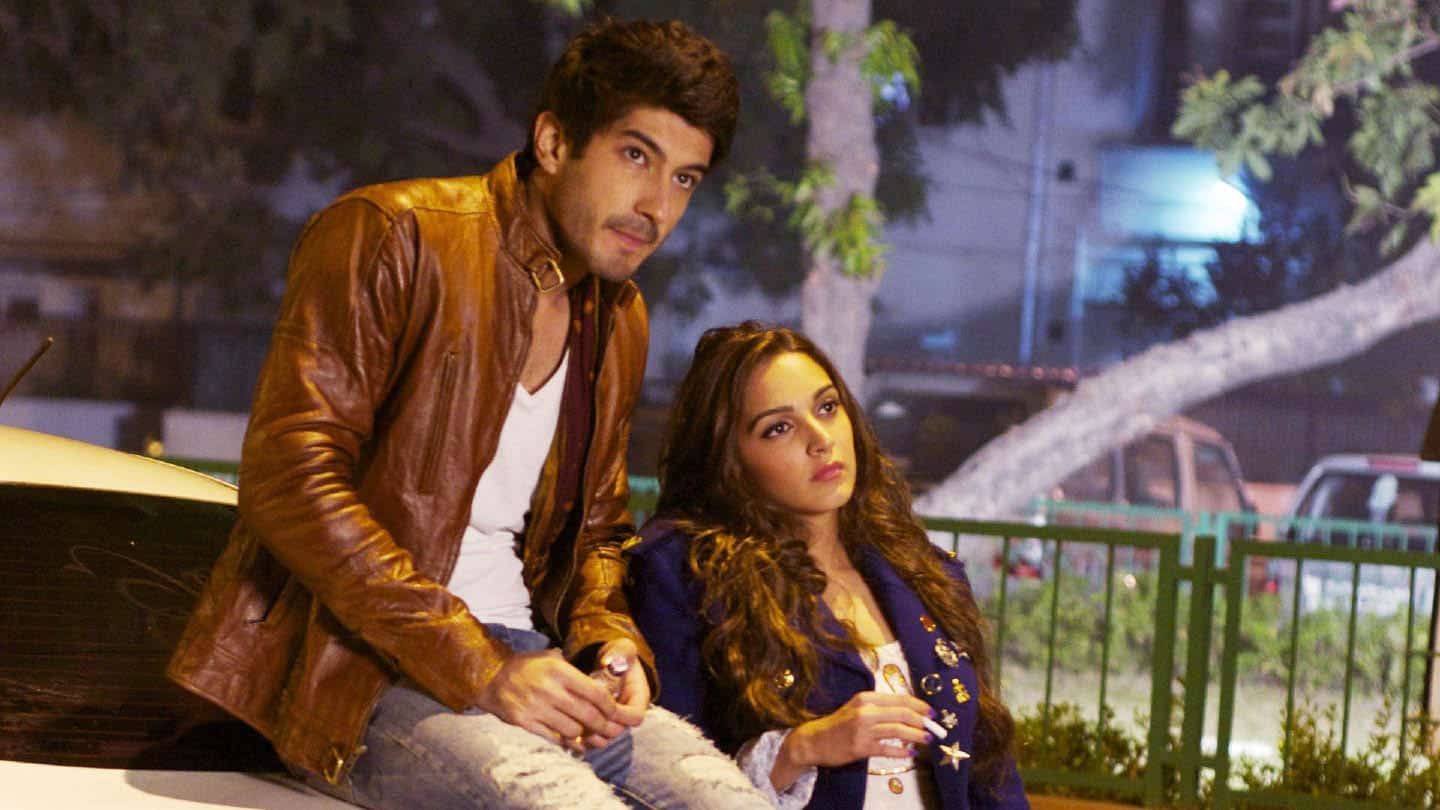 It is well established that when competition booms and parity products rock, the challenge is to try and provide the differentiation through a USP that hits hard on the AIDA button — Attention, Interest, Desire, Action.
In the consumer goods segment, this mantra is forever on display with ad gurus crazily brainstorming to try and pull out rabbits from their hats to ensure an impatient, impulsive, promiscuous, novelty-crazed youngistan communication that grabs their attention and captures their imagination in a fashion that, at least, prompts a trial purchase. Why should the tension and anxieties of Bollywood head honchos be any different? So, the challenge to seduce a target group, spoilt for choice, is — how to blow, sock, zonk or tickle their curiosity bone in a way that they are forced to respond in the desired manner.
Weird, whacky, freaky and quirky titles seem to be the new, red hot offering on the block. Determined to go one-up on earlier stuff like Love Ka Side Effects, Vicky Donor, Oye Lucky, Lucky Oye, Madras Café, Khosla Ka Ghosla, Bheja Fry, even Bullet Raja, Revolver Rani, Total Siyappa, Heropanti, comes a bunch that has left purists aghast and others, bewildered and amused in equal measure.
Notable classics are Kuku Mathur ki Jhand Ho Gayi, Yeh Hai Bakrapur, Singh is Bling, Mastraam, Mango, Banana, Humpty Sharma Ki Dulhaniya, Shortcut Romeo, Fukrey, Fugly, Hasmukh Pigal Giya, Disco Valley. Other gems will undoubtedly follow.
To the old fashioned, conventional movie-watcher, these names represent a culture shock! "What on earth do these stupid, bizarre names signify? Totally senseless! What next?" exploded Arvind Khanna, a retired Delhi-based educationist.
Agrees Kolkata-based housewife Joysree Sen: "Have these clowns totally lost it? Instead of unleashing these brain dead names as titles, why don't they try and improve the content of their films, make them more engaging, charming & audience-friendly? Remember titles are only the sizzle, it's the quality of the steak that really counts!"
Hot-shot Producer Ekta Kapoor disagrees and believes that "a film's title should not only be true to its story, but also offer an intrigue factor to arouse curiosity and generate buzz." Adds Director Raj Kumar Santoshi (Ajab Prem Ki Ghazab Kahani, Phata Poster Nikla Hero), "Titles should not be flat, but blend curiosity with relevance to create a buzz. Also, it should not be funny only to be funny, but ensure relevance."
Ad Guru Alyque Padamse reckons that to hasten slowly on this lucky terrain is critical, since nothing is more deadly than flattering to deceive: "Remember, nothing kills an intrinsically weak, me-too product faster than spectacular advertising, because it raises expectations without delivering on promises made. Word of mouth explodes and before you know it, your product is bad news! Ditto with misleading sexy, provocative and titles with dull, non-sexy content. Disaster!"
Film scholar Rauf Ahmed concurs and points to Hollywood, where bonker titles have sizzled. He refers to masterpieces like: Ballistic: Ecks v S even, Eagah, Manos the Hands of Fate, Ssssss, Hisss, Phffft, Rat Pfink a Boo Boo, To Wong Foo, Thanks for Everything Julie Newman … cool, huh? So why ridicule, mock or dismiss F-ugly, Fukrey, Banana and Mastraam?
Remember it's the same, innovative, marketing geniuses from B-town who way back three decades ago, gave us the whopping traffic-stopper title: Andhere Raat Mein Diya Tera Haath Mein.