Entertainment
Delhi HC Seeks Center's Reply on Removal of Obscene Content on Streaming Platforms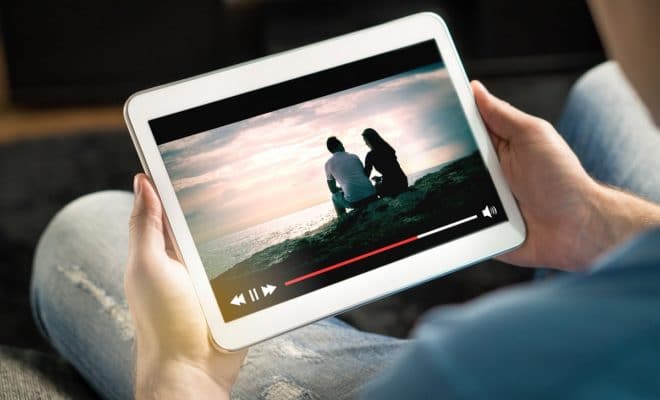 The petitioner said that content streamed online are completely uncensored.
The Delhi High Court has sought replies from the Central Government after an NGO filed a petition urging it to remove obscene content from online streaming services such as Netflix, Amazon, and others.
A two-judge bench of the Delhi High Court consisting of Chief Justice Rajendra Menon and Justice V Kameswar Rao asked the Central Government about the guidelines to regulate content on online video streaming portals, law news portal Bar and Bench reported.
Justice for Rights Foundation, which filed the petition said that content on online streaming portals are completely uncensored and do not come under the government's censorship regulations which are mandatory for all television broadcasting and cinematic presentation.
Satyam Singh Rajput, National President of Justice For Rights Foundation told Little India, "Our problem is with the government who does not have any control over the online video contents, streamed by various portals. It is completely 'uncensored.' When a kid logs in Netflix, all the adult contents are also accessible to them. "Under parental guidelines" does not make sense as parents should not have to watch over the kids the whole time when they are watching TV."
"The government counsel does not have any response regarding this matter. Neither RTI contains any knowledge regarding the rules of these online video streaming portals," Rajput told Little India. "Half of the Indian youth is against us, but our plea is to regulate the online content which should not be completely uncensored."
Advocate Harpreet Singh Hora, Counsel of the petitioner stated in the court that streaming services also violate the Article 19(1) of the Constitution of India which should "go hand in hand" with Article 19(2). Thus, the online content should not go unregulated.
Referring to shows like Sacred Games, Vikings, Game of Thrones, and Spartacus, Hora said these were "pornographic, profane, virulent, religiously forbidden and morally unethical content," that is easily accessible to minors, Bar and Bench noted.
Asking for removal of such "objectionable content," the petition noted that the contents violate the Information Technology Act, 2000 and the Indecent Representation of Women (Prohibition) Act, 1986, the publication quoted the petition as saying.
The case is up for hearing again on Feb. 8, 2019.