Crime
British Sikh Lady Harassing Ex-Boyfriend and Family Gets Suspended Jail Term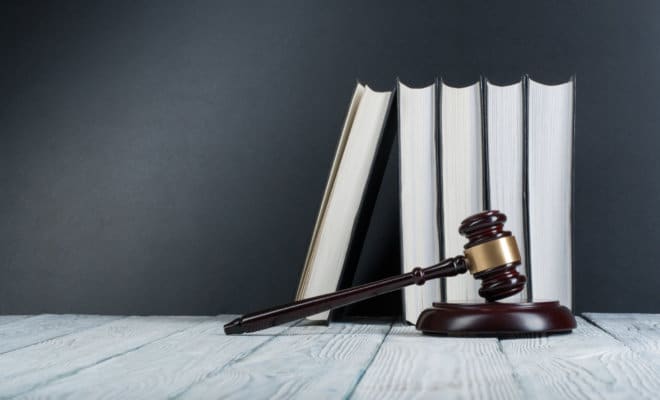 Amandeep Mudhar sent a package of beef to the doorstep of the family, which they found religiously very offensive. Family also received the threats of killing and rape from the lady and her friend.
A UK court has sentenced a British Sikh lady and her friend suspended jail terms of two years for harassing her Hindu ex-boyfriend and his family by sending beef at their doorstep and threatening them of raping the sisters and mother.
Swindon Crown Court in United Kingdom sentenced Amandeep Mudhar (26) and her friend Sandeep Dogra (30), who pleaded guilty of racially aggravated harassment. She had launched a racial campaign against her ex-boyfriend and his family, which included intimidating them of rape and of blowing up their homes and cars, reported Swindon Advertiser.
In another attempt to harass the family, she sent beef on their doorstep which was religiously offensive for the Hindu family.
While awarding the sentence, Judge Robert Pawson said, "Most people from religious backgrounds seek to find a common ground on what they share, be it a faith in god or human nature. Not from you: your behavior was unrelenting, provocative and extremely frightening," added the report.
Prosecutor told the court that the lady had a brief relationship with ex-boyfriend in 2012, which was never fully intimate. The man had ended the relationship with Mudhar citing cultural differences between them. After that she started harassing him and his family with unwanted phone calls.
On the complaint of the family, she got a harassment warning by the police in 2015. In an earlier order by court, she was also instructed to stay away from the victim's family but she breached the orders many times and launched a campaign to harass the family.
She breached the order merely two minutes before it was getting over. She took to the social media to  message one of the sister of her ex-boyfriend and wrote "now watch what happens," says the report.
She also took help of Dogra to send various offensive posts on Facebook and Instagram directed at the family and intimidate them of killing and rape. In one of such offensive comments, the family members were called "fat, like your elephant god."
These two offenders also went to a Hindu temple, where the family used to visit often. They harassed the man's parents there, said the report.
The court has awarded them suspended jail terms, which means that they can avoid the imprisonment following strict conditions. The court has imposed "a six months curfew, 100 hours of unpaid work, rehabilitation activity requirement days and £750 costs."
Both are banned from contacting the victims or even go to the Hindu temple or the road the family lives.