Crime
Bank Manager Arrested for Allegedly Raping Russian Woman in Vrindavan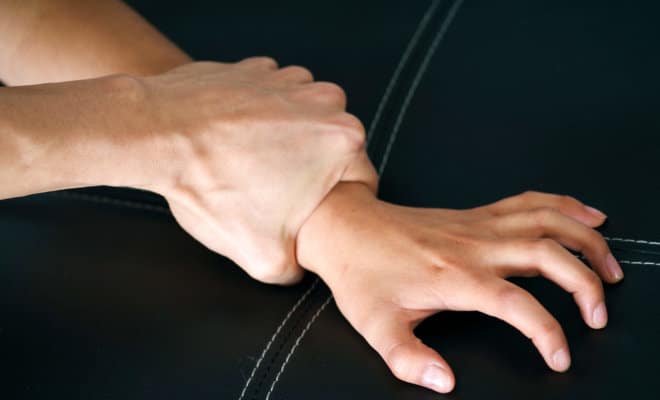 The 20-year-old complainant came to Vrindavan after she met the accused on Facebook.
The manager of the Vrindavan branch of UCO Bank has been arrested for allegedly raping a 20-year-old Russian girl repeatedly since she came to India in September. The girl and the manager, Mahendra Prasad Singh, became friends on Facebook in 2016.  
The girl came to India on Sept. 17 and visited Vrindavan in Uttar Pradesh on his insistence. On Sept. 22, she was taken to a house and allegedly raped for several days.  
"The manager of UCO Bank's Vrindavan branch, Mahendra Prasad Singh, has been arrested based on a complaint filed by the woman today," Vijay Shanker Mishra, the Deputy Superintendent of Police said, according to the Press Trust of India.   
The 20-year-old complainant said that Singh had threatened her with dire consequences if she reported the rape. According to police procedure, she was sent for medical examination. Singh and the girl became friends on Facebook in November 2016 and talked to each other often, the FIR reads.  
She came forward with her complaint only after another Russian woman she met advised her to do so.  
The temple town of Vrindavan has been in the news recently for an increased rate of crime. In 2015, an American woman had alleged that a sadhu raped her. Activist Vipin Chaturvedi said in 2015 that pilgrims arrive at all times and there isn't enough police protection or infrastructure like street lights.  
"The foreign bhakts are techno-savvy, connected with the world through internet. Many come for some kind of spiritual adventure," activist Pavan Gautam of Mathura told the Times of India in 2015. "Some of them are high on drugs and keep the company of babas in ashrams. Braj Mandal is now an emerging spiritual hub with a whole lot of attractions. Soon, the tallest Sri Krishna temple will come up here. But the question is, are police ready for the new challenges?"   
Prior to this, a 60-year-old Italian Iskcon devotee filed a police complaint against an ascetic in October 2014, and in February 2015 a 82-year-old Russian woman was attacked and robbed.