Crime
Australian Tribunal Denies Visa to Abusive Indian Husband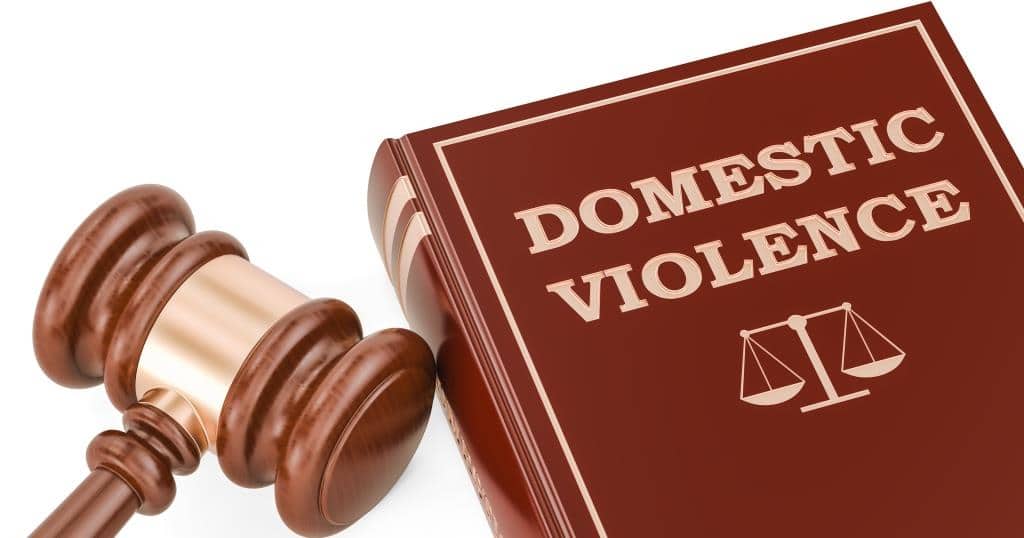 The man, came to Australia in 2008 as a dependent on his wife's student visa.
By
An Indian citizen in Australia was on Friday refused a bridging visa by the country's Administrative Appeals Tribunal (AAT) on character grounds. The man, identified only as D in local media, has a history of assaulting his wife.
Repeat Offender
He has been convicted four times and has served time in prison in Australia for family violence and related offences. He was first convicted in February 2010 for punching his wife in the eye. He was sentenced to prison for inflicting a collar bone fracture on his wife in 2015. His visa was cancelled in January 2016 under Migration Act for fear that his presence in Australia may pose a risk to other's safety, SBS reported. After he was released from jail, he was taken into immigration detention.
The man, who came to Australia in 2008 as a dependent on his wife's student visa, was granted a Regional Skilled (subclass 487) visa in 2013 since his wife qualified for that visa category.
Since his release from prison in 2016, he has applied for visa several times under various categories, including a bridging visa, protection visa and interim bridging visa, but was refused by the authorities each time. He then lodged a review with the tribunal.
Tribunal Denies Visa
The tribunal took into accounts written statements and oral evidence taken from the man through a Punjabi interpreter, his wife, and two former neighbours from Melbourne. The state authority were informed that while his wife does not want to continue marital relationship with him, she is ready to have him meet his sons occasionally. She would, however, not allow him to pick them up from home, according to the publication.
The tribunal recognised that the children's best interests would be served if their father stayed in Australia, but AAT member Regina Perton pointed out that he was a repeat offender over several years despite court proceedings, and ruled in favor of refusing the visa.